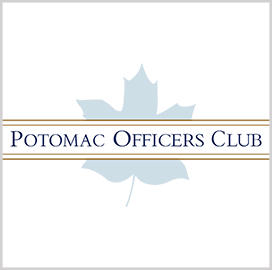 DLT Solutions
DLT Solutions Receives ITES-SW2 Contract to Support Army IT Modernization
DLT Solutions, a Virginia-based IT reseller, has received a contract to support the IT modernization efforts of the U.S. Army.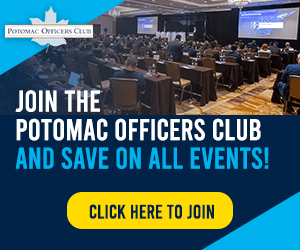 The wholly owned subsidiary of Tech Data landed the Information Technology Enterprise Solutions – Software 2 award by the service's Computer Hardware Enterprise Software and Solution office, in coordination with the Army Contracting Command-Rock Island.
Chris Wilkinson, DLT president, said the contract vehicle broadens the company's channel partner's ability to supply the military branch and federal agencies with the services they require to help build their technology modernization roadmaps. 
"The ITES-SW2 contract also ensures these federal agencies have simplified access to the latest software and services to support their missions at home and abroad," he said.
In a statement, the company said the multiple-award deal enables the Army and government agencies to acquire commercial-off-the-shelf software and maintenance services in 14 product groups that match with the product types that the Network Enterprise Technology Command identified. 
The contract has a potential value of $13B with a five-year base work term and an additional five-year option period from Aug. 31, 2025, through Aug. 30, 2030. 
Among the companies that received the deal are AppDynamics, Appian, Archibus, Autodesk, Automation Anywhere, Blackboard, Checkmarx, Cloudbees, Cloudera, Crowdstrike, D2iQ, Data Robot, Data Walk, Infor, Inquisient, LogRhythm, McAfee, Netscout, One Identity, Parasoft, Quest, Red Hat, Sonatype, Sysdig, Tripwire, Uptake and Xebia Labs. 
DLT is a government solutions aggregator that focuses on the IT requirements of the federal, state, local and education markets.  
In August 2020, the company partnered with software developer and security firm SteelCloud to distribute its compliance products. The portfolio expands the organization's channel partner and government clients' entry into security compliance automation software.
In April 2020, the General Services Administration awarded DLT a contract modification to increase the availability of its Oracle cloud services. Under the contract, the company will offer cloud infrastructure, applications, engineering services and hardware and software support.
Category: Contract Vehicles
Tags: ACC-RI Army Contracting Command-Rock Island Chris Wilkinson Computer Hardware Enterprise Software and Solution Contract Vehicles DLT Solutions IT Modernization ITES-SW2 Contract NETCOM Tech Data U.S. Army U.S. Army Network Enterprise Technology Command