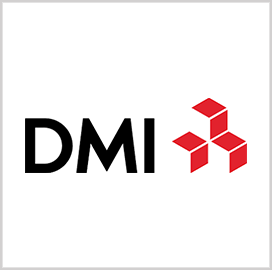 Cloud solutions
DMI Achieves Amazon Web Services Advanced Tier Services Partner Status
Rocky Thurston, CEO of DMI and a 4×24 member, said his company has advanced its partnership with Amazon Web Services amid an increasing market demand for enterprise-grade cloud solutions.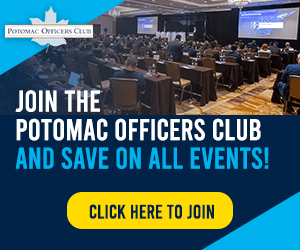 The executive made the remark following DMI's elevation to AWS Advanced Tier Services Partner status, which, according to the company, reflects the capability of its AWS-trained and certified professionals to deliver innovative cloud solutions to public and private sector customers.
Achieving partner status will make it possible to provide clients with extensive expertise in cloud migration, DevSecOps, cloud-native application development and serverless computing, DMI said. It will also enable the company to use AWS's suite of services to help customers optimize their AWS deployments, allowing them to boost their organizational agility and scalability and drive cost savings.
DMI said advancing the partnership with AWS positions the company as a trusted partner in the cloud industry, supporting clients as they move forward in their cloud journeys, including those involving complex hybrid environments.
Category: Member News
Tags: Advanced Tier Services Partner Amazon Web Services cloud migration DMI Member News Rocky Thurston