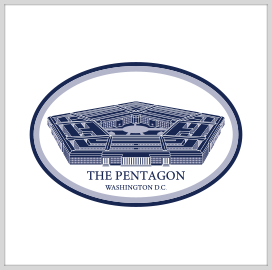 NATO 2030 agenda
DOD Ask Congress to Allocate Funds for NATO Defense Innovation Accelerator
The Department of Defense is seeking statutory authority to be able to financially contribute to the North Atlantic Treaty Organization's Defense Innovation Accelerator for the North Atlantic.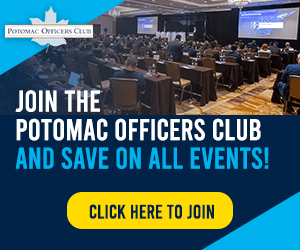 Created in 2022, DIANA works to support cutting-edge and emerging technologies such as artificial intelligence, hypersonics, space and quantum developed in cooperation with allied nations as part of the NATO 2030 agenda.
The DOD sent a package of legislative proposals to Congress in April, including its request for DIANA with an allocation of $12.5 million in fiscal year 2024 and another $35 million between fiscal years 2025 and 2028, C4ISRNET reported.
DIANA will launch its first competition series in Tallinn, Estonia; Turin, Italy; Copenhagen, Denmark; Boston, Massachusetts; and Seattle, Washington, where emerging technologies will be showcased and used to solve real-world defense challenges.
Among DIANA's technology priorities in 2023 are energy resilience, sensing, surveillance, secure information sharing and the creation of a grant program that will support startups with defense or NATO-related projects.
Category: Future Trends
Tags: artificial intelligence C4ISRNET defense technology accelerator Department of Defense DIANA Future Trends hypersonics NATO US Defense