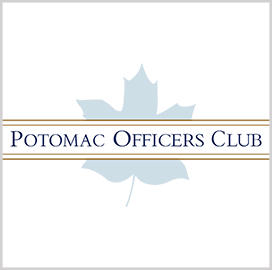 DOD Awards Lockheed $168M Contract for 48 Air Force LRASMs
Lockheed Martin has scored a $167.5M contract from the Department of Defense to provide 48 Long Range Anti-Ship Missiles for the Air Force. Work will be done at the company's site in Orlando, Florida, and is expected to be finished by April 6, 2023. In February, the Pentagon awarded $33.4M to Lockheed as part of a cost-reduction initiative for the LRASM project, UPI reported Wednesday.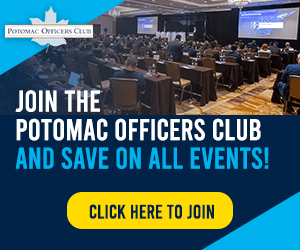 LRASMs are long-range precision guided missiles equipped with image recognition, infrared and radar technologies, among other sensor types. They are designed to autonomously detect and engage enemy warships.
The weapon achieved early operational capability on B-1B bombers in December 2018 and on F/A-18s in November 2019.
Category: Contract Vehicles
Tags: 48 Long Range Anti-Ship Missiles Contract Vehicles Department of Defense Lockheed Martin U.S. Air Force UPI