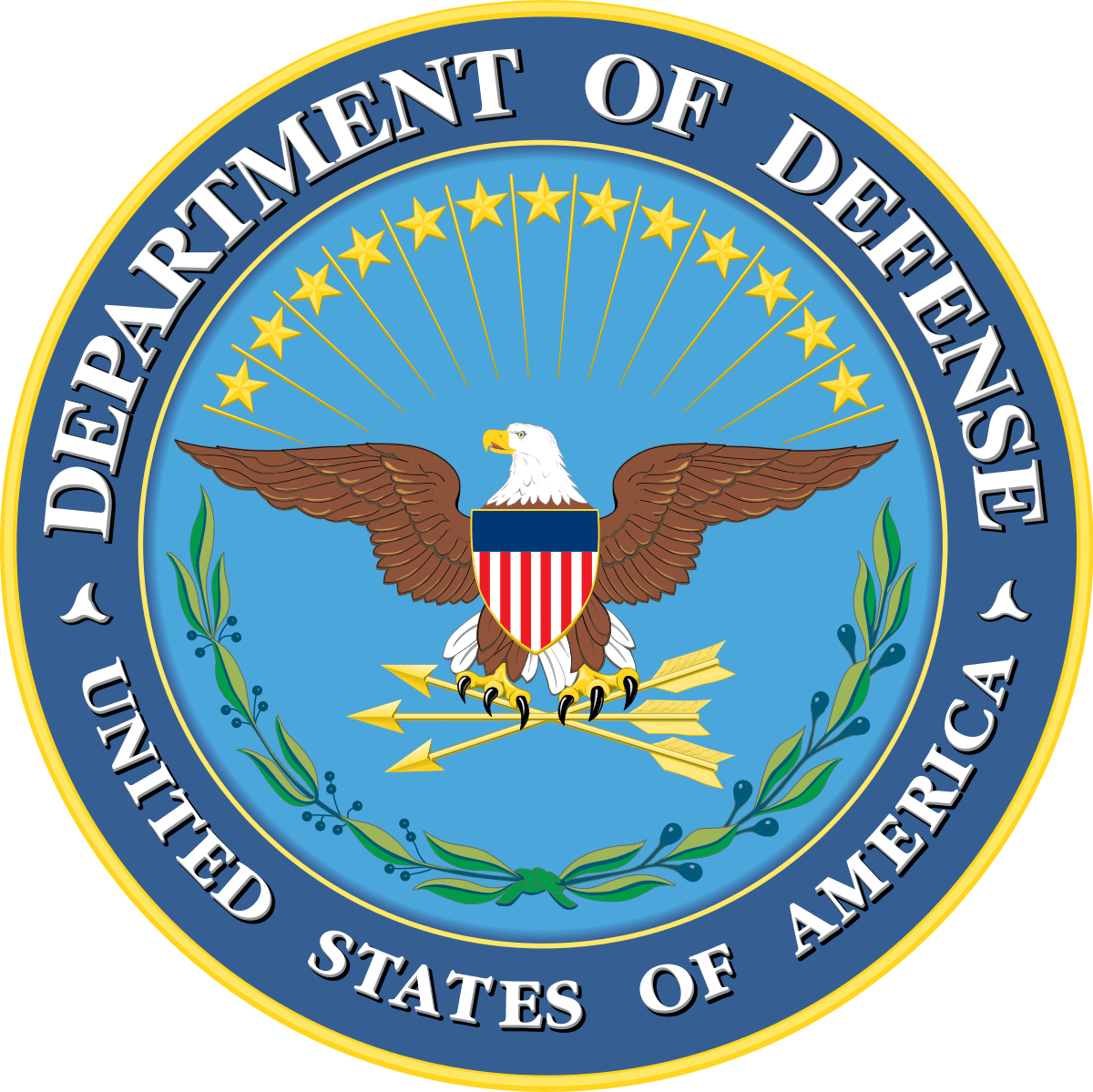 DoD Begins Hypersonic Industrial Base Study
The Department of Defense is conducting a study on the military's industrial base for hypersonic weapons to understand limitations tied to the large-scale production of high-speed offensive and defensive technology.
Mark Lewis, DoD director of research and engineering for modernization, said in an interview that the department has established a new "hypersonic war room" to identify "critical nodes" in the supply chain. Lewis explained that the study will be based on the establishment of a well-defined hypersonic strategy and development process, Defense News reported.
Specifically, Lewis said the study will identify whether the department has the knowledge or materials within the industrial base to integrate capabilities such as a supersonic combustion ramjet engine into air-breathing hypersonic cruise missiles.
In addition, Lewis placed importance on providing research funding to universities to include the academe in the DoD's planned hypersonics consortium. 
Category: Future Trends
Tags: Defense News Department of Defense Future Trends hypersonic hypersonic industrial base study hypersonic war room Kevin Fahey Mark Lewis