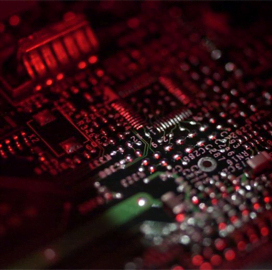 Semiconductor
DOD Can Lead Reshoring of American Manufacturing of Microelectronics
The Department of Defense can lead the United States in developing its own capability to manufacture its important microelectronics for the sake of national security, according to DOD's top acquisition official.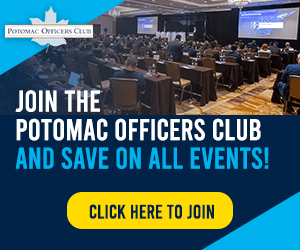 Undersecretary of Defense for Acquisition and Sustainment Ellen Lord, a past Potomac Officers Club event speaker and a four-time Wash100 awardee, said the nation must cultivate domestic sources for microelectronics used in defense weapons systems, DOD reported Thursday.
"I believe that we in defense need to lead. Working with my colleagues in the administration, both inside and outside of DOD, we are charting a path forward to bring microelectronics fabrication, packaging and testing back to the U.S. in order to ensure a secure and resilient microelectronics supply chain," Lord said.
According to her, the government can form public and private partnerships to provide capital and demand for American-made microelectronics, encouraging manufacturers to bring their operations back to the country. 
She noted that the cost to manufacture microelectronics in the United States is being driven up by governmental policies and regulations, environmental constraints, safety constraints, wages and taxes. 
The Pentagon, according to Lord, is also interested in developing the American talent needed to manufacture microelectronics, in addition to merely bringing home manufacturing operations. 
She said the department can partner with other agencies to fund schools and develop the automation-supported workforce needed to manufacture microelectronics.
"If you take a holistic approach, I think we can create a sustainable microelectronics industry, but it's not just about that first plant with some equipment in it. It's about the workforce. It's about all the policy, nationally, to make this attractive," Lord added.
Category: Speaker News
Tags: acquisition Defense Advanced Research Projects Agency defense weapons system Defense.gov Department of Defense Ellen Lord microelectronics national security Pentagon Speaker News supply chain security talent Wash100