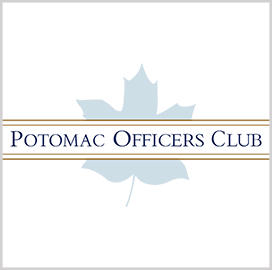 Weapon system
sustainment
Department of Defense Developing New Project to Reduce Weapon System Sustainment Costs
Deputy Defense Secretary Kathleen Hicks has approved the creation of a new project focused on reducing weapon system sustainment costs. Speaking at the Professional Services Council's Defense Services Conference, Christopher Lowman, the assistant secretary of defense for sustainment and a former Potomac Officers Club speaker, said the Pentagon plans to release a notice in December to seek feedback from the industry about existing commercial technologies that can address sustainment challenges. According to the official, responses from the planned request for information will be used to inform the budget development process next spring to begin improving sustainment decisions by the fiscal year 2024, Federal News Network reported.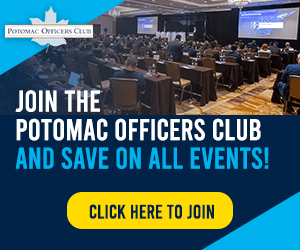 DOD leaders have raised concerns about sustainment expenses accounting for 70 percent of a weapons system's average lifecycle cost. Lowman said the military services responsible for purchasing weapons systems are not motivated to spend time and money on reducing the expenses.
Under the project, the DOD wants the services to consider long-term logistics costs early on in the development process and implement "sustainment health strategies" approved by Hicks involving the use of existing databases to better measure and manage the long-term performance of weapon systems.
Part of the sustainment efforts is ensuring the availability of equipment. Since the start of the Russian invasion of Ukraine, the U.S. has been sending weapons to the Ukrainian government, including Javelin and Stinger missiles and HIMARS rocket launcher systems. William LaPlante, the undersecretary of defense for acquisition and sustainment, said equipment pulled out from U.S. military units should be replaced to sustain America's own readiness.
During a briefing in September, LaPlante said about $1.2 billion in contracts are underway to replenish U.S. military weapon stocks.
Category: Speaker News
Tags: Christopher Lowman Department of Defense Federal News Network Kathleen Hicks military weapons Speaker News sustainment costs