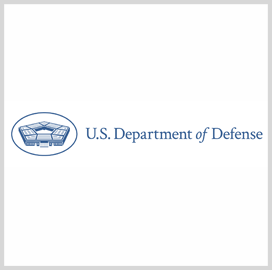 Small business strategy
DOD Develops Strategy to Provide Small Businesses More Opportunities to Support National Security, Defense Missions
The Department of Defense seeks to take advantage of the full potential of small businesses under its newly released strategy in support of national security and defense missions.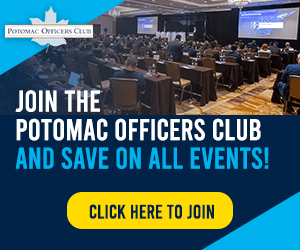 Undersecretary of Defense for Acquisition and Sustainment William LaPlante, a past Potomac Officers Club speaker and a 2023 Wash100 winner, said small businesses play an important role in developing and delivering critical capabilities required to implement the National Defense Strategy.
Small businesses comprise 73 percent of the defense industrial base, the Air Force Research Laboratory website reported.
Kathleen Hicks, deputy secretary of defense and a 2023 Wash100 awardee, said the Small Business Strategy aims to reduce the barriers that prevent small businesses from working with the DOD.
She acknowledged the importance of the entities in meeting the department's needs, noting that creating more contract opportunities for them will help increase warfighter advantage, strengthen supply chains, boost competition in the marketplace and grow the U.S. economy.
Objectives under the strategy include implementing a unified management approach for small business programs and activities, ensuring the DOD's small business activities align with national security priorities, and stepping up the agency's engagement and support of small businesses.
The DOD's 96 APEX Accelerators will provide the entities with resources and help them find opportunities to accelerate their entry into the defense marketplace.
During a virtual press event in July 2022, Isabella Casillas Guzman, administrator of the Small Business Administration, said federal agencies awarded $154.2 billion in federal contracts to small businesses, surpassing the White House's small business contracting goal. Guzman, however, raised concerns about the declining number of such businesses serving as federal prime contractors.
She noted that over the past 10 years, small businesses trying to do business with the federal government have decreased by 40 percent.
Category: Speaker News
Tags: Air Force Research Laboratory Department of Defense Kathleen Hicks small business Small Business Strategy Speaker News William LaPlante