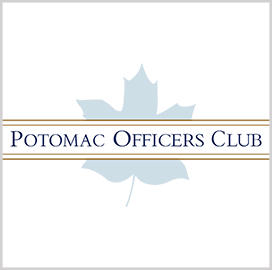 Department of Energy
DOD, Energy Department Affirm Partnership in Space Research
The departments of Energy and Defense have signed a memorandum of understanding to continue their partnership in pursuing space-related research and technology development.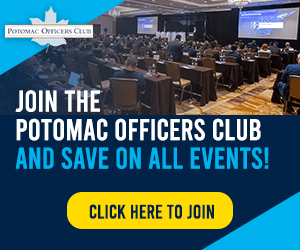 The agreement, which was first discussed in a technology summit in October 2020, will support U.S. national space policy priorities and extends a long-standing space cooperation, the Department of Energy said Tuesday.
"This MOU lays out the framework for DOE to harness the world's greatest science and technology researchers at DOE's National Labs, and program offices, to augment DoD's critical national security space mission and will play a crucial role for future space developments across the two departments," said Energy Deputy Secretary Mark Menezes.
The two agencies agreed to focus on propulsion and power in space and on dual-use critical and emerging technologies such as artificial intelligence, machine learning, quantum information science, communications infrastructure, future computing and autonomous vehicles.
Energy said the memorandum is aimed at strengthening the United States' space innovation base and deepening scientific exchange between the DOD and the national laboratories. 
The MOU also calls for the creation of a senior-level executive forum between the two agencies. The two parties have agreed on a governance framework consisting of the working groups chartered by the executive forum.
The executive forum will be made up of senior leaders from the principal Energy and DOD offices who hold enough authority in their respective organizations to fulfill the mandate.
According to the MOU, the partnership may lead to future joint programs involving cost sharing, cost reimbursement or other means of formal execution between the parties, laboratories or agencies.
Category: Partnerships and Executive Moves
Tags: AI artificial intelligence Department of Defense Department of Energy DoD executive forum machine learning Mark Menezes Memorandum of Understanding MOU national lab Partnerships and Executive Moves Quantum research space technology