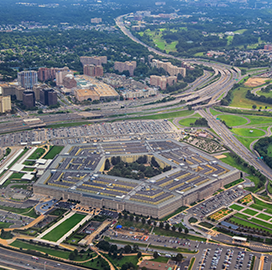 Defense Community
Infrastructure Pilot
DOD Funds Infrastructure Projects in 12 States to Support Military Installations
The Department of Defense has invested $100 million in 17 infrastructure projects in 12 states, including Alaska, Georgia and Louisiana, where some military installations are located. The grant awardees were selected under the Defense Community Infrastructure Pilot program.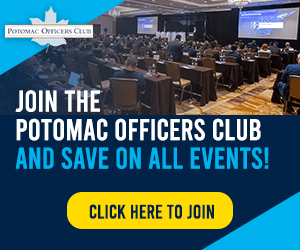 William LaPlante, the undersecretary of defense for acquisition and sustainment and a speaker at a past Potomac Officers Club event, said DCIP aims to ensure that the critical infrastructure needs of military service members, their families and their communities are being met.
The largest chunk of the funding, worth $19.5 million, was awarded to Plaquemines Parish Government in Louisiana, the Department of Defense said.
Plaquemines Parish will use part of the amount to build a multi-use facility that will support the Naval Air Station Joint Reserve Base New Orleans. The facility will serve as a multiagency emergency command center, an emergency provisions assembly staging and issuance point, and an early childhood healing and resiliency area. The rest of the grant will fund the rehabilitation of a flood control basin and related stormwater management infrastructure for flood control and enhanced airfield operability during severe weather conditions.
Other awardees include the municipality of Anchorage, which will build a new stormwater management infrastructure in support of Joint Base Elmendorf-Richardson, and the Department of Hawaiian Home Lands, which will establish an emergency operations facility in support of the Pohakuloa Training Area.
Category: Speaker News
Tags: Defense Community Infrastructure Pilot Program Department of Defense Department of Hawaiian Home Lands Joint Base Elmendorf-Richardson Naval Air Station Joint Reserve Base New Orleans Plaquemines Parish Government Speaker News William LaPlante