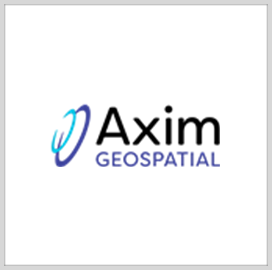 Geospatial data analysis
DOD, Intelligence Agencies Award National Security Contracts to Axim Geospatial
Axim Geospatial, a wholly owned subsidiary of NV5 Global, has secured national security geospatial contracts with a combined value of $9 million from U.S. intelligence agencies and the Department of Defense.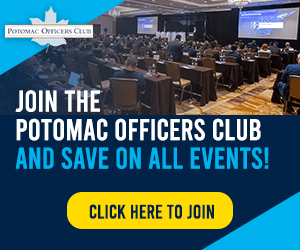 Under the contracts, Axim Geospatial will use its artificial intelligence and machine learning capabilities to analyze geospatial data from traditional and non-traditional sources and deliver insights to the defense and intelligence community.
Data products that will be provided to the agencies will include hydrography, transportation, building and landcover to support mapping and charting efforts and military operations, NV5 Global said.
The contract awards were secured after NV5 Global acquired Axim Geospatial in February. With the acquisition, NV5 Global expanded its geospatial capabilities to better serve the federal defense and intelligence sectors. Axim Geospatial's proprietary geospatial survey and mapping tools for geospatial production complement NV5 Global's high-altitude data acquisition capabilities.
NV5 Global also acquired L3Harris' commercial geospatial technology and software business. According to Dickerson Wright, chairman and CEO of NV5, the acquisitions strengthened his company's existing federal geospatial team.
Category: Future Trends
Tags: artificial intelligence Axim Geospatial contract award DoD Future Trends geospatial data machine learning NV5 Global