CMU Software
Engineering Institute
DOD Issues $2.7B Extension for CMU's Software Engineering Institute Contract
Carnegie Mellon University is set to continue operating the Software Engineering Institute, a federally funded research and development center, under the terms of a five-year, $2.7B contract extension issued by the Department of Defense.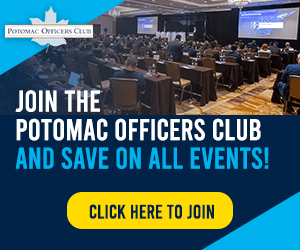 With the contract extension in tow, the CMU SEI can further deliver software-related security and engineering services to advance science, technologies and practices critical to making software a strategic advantage for the DOD.
The SEI is also integral in maintaining national security as it specializes in solving complex engineering and cybersecurity problems that plague the nation's critical infrastructure, as well as challenges in the fields of robotics and artificial intelligence, CMU SEI said Tuesday.
J. Michael McQuade, CMU vice president for research, believes that the SEI's initiatives, combined with other research efforts across the university, would provide benefits to Pittsburgh as well. According to McQuade, the contract extension positions CMU SEI as a high-tech anchor for the region, which would open job opportunities and facilitate the continuity of the university's research talent pipeline.
On the other hand, SEI Director and Chief Executive Officer Paul Nielsen views the contract extension as a validation of the institute's key contributions to the DOD mission. The individuals at SEI integrate high-quality research and game-changing advances to mission capabilities, Nielsen said, including the safe and secure integration of artificial intelligence, insight into current and future mission needs, as well as an understanding of adoption barriers and enablers for rapid technological implementation.
Since its inception in 1984, the SEI has provided research and led transition efforts to help organizations acquire, develop, operate, and sustain software systems. The institute's contributions promote the use of innovative, affordable, trustworthy and enduring organizational software systems. 
Category: Contract Vehicles
Tags: Carnegie Mellon University Carnegie Mellon University Software Engineering Institute Contract Vehicles cybersecurity Department of Defense national security Research and Development software