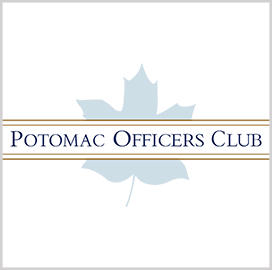 DoD Lays Out New Principles for AI Use in War
The Department of Defense has released new principles for the use of artificial intelligence in war, with emphasis on responsibility, equity and governability.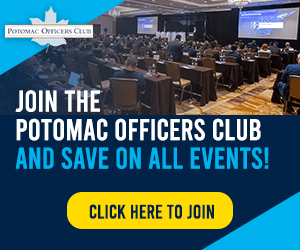 Agency leaders urged for capabilities developed by the DoD to be traceable and advised individuals to apply AI in warfighting with appropriate levels of judgment and care. According to Defense Secretary Mark Esper, the U.S. and its allies must accelerate the adoption of AI and its national security applications to maintain the country's strategic position and prevail on future battlefields, The Hill reported Monday.
Esper explained that the adoption of AI ethical principles simultaneously aligns with the ethical standards outlined in the DoD AI strategy and the U.S. military's strong history of placing technology innovations under rigorous tests.
The White House's Office of Science and Technology Policy expects the regulations to promote "fairness, non-discrimination, openness, transparency, safety, and security."
Category: Future Trends
Tags: artificial intelligence Department of Defense DoD Future Trends Mark Esper national security The Hill