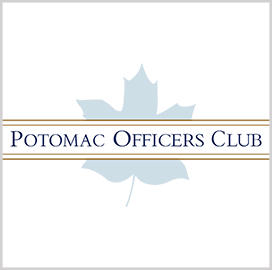 DOD JEDI
DOD Maintains $10B JEDI Contract to Microsoft; AWS to Continue Protest Award
The Department of Defense has maintained its decision to award the $10B enterprise cloud computing contract to Microsoft after an extensive re-examination of the proposals from bidders.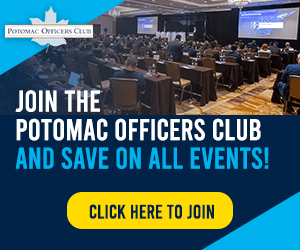 The DOD made the final decision that the proposal of the Redmond-based software company for the Joint Enterprise Defense Infrastructure program provides the maximum benefit to the government, C4ISRNET said Saturday. 
The reaffirmation of the JEDI award, a potential 10-year contract with a $10 billion limit, to Microsoft took place after the agency asked a federal judge in March for a monthslong delay to reconsider the Microsoft award following Amazon Web Services' claim that the department committed six technical evaluation errors during the bidding process.
"The department has completed its comprehensive re-evaluation of the JEDI Cloud proposals and determined that Microsoft's proposal continues to represent the best value to the Government," the DOD said in a statement. 
In a blog post on Sept. 4, AWS stated that it would continue to protest the JEDI contract. The Microsoft rival considered the deal as "nothing more than an attempt to validate a flawed, biased and politically corrupted decision" after claiming that President Donald Trump intervened in the transaction. 
The article pointed out that the Seattle-based company will not allow political interference or inferior technology to become an acceptable standard. 
"Although these are not easy decisions to make, and we do not take them lightly, we will not back down in the face of targeted political cronyism or illusory corrective actions, and we will continue pursuing a fair, objective, and impartial review," the company added in the blog post.
In a statement, a Microsoft representative said the company is committed to the contract and assured that the government will have access to the required technology.
"We appreciate that after careful review, the DoD confirmed that we offered the right technology and the best value," the spokesperson said.
Category: Contract Vehicles
Tags: C4ISRNET cloud contract Contract Vehicles Department of Defense JEDI Joint Enterprise Defense Infrastructure Microsoft Pentagon