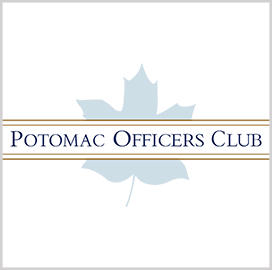 Department of Defense
DOD Might Reconsider Cloud Procurement Strategy if JEDI Court Battles Persist
The Department of Defense told Congress that it might reassess its strategy regarding the Joint Enterprise Defense Infrastructure contract if court rulings favor the litigation of government bias allegations against the JEDI procurement.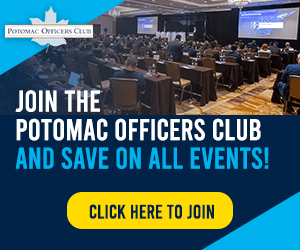 In an information paper sent to Congress, DOD's Office of the Chief Information Officer said a court ruling could be handed out in the coming weeks that will dictate whether Amazon Web Services will be allowed to further challenge the Trump administration's alleged interference in the JEDI contract.
Regardless of the outcome, DOD CIO John Sherman assured that the department remains committed to addressing the urgent, unmet requirement for enterprise-wide, commercial cloud services, FCW reported.
A court ruling favoring AWS would further lengthen JEDI court battles, which have been going on since last year. Complications with the $10 billion contract began when AWS protested the awarding of the cloud procurement deal to Microsoft.
In an interview with FCW, Alex Sarria, a government contract attorney with Miller & Chevalier, said further litigation could raise sensitive questions about the public statements and conduct of senior White House and DOD officials.
DOD also warned that former defense officials and White House executives entangled in the controversy could be deposed once AWS receives the green light to litigate political influence claims.
In addition, the Department of Justice would have to defend the Trump administration's conduct in the procurement. The Biden administration's DOJ, however, declined to comment about plans to defend the Trump administration.
Despite repeated claims of government bias from AWS, DOD has maintained that the allegations are not properly supported. According to agency spokesperson Russell Goemaere, the DOD inspector general found no evidence that the Trump administration tainted the outcome of the JEDI contract's procurement process or award.
Category: Contract Vehicles
Tags: Alex Sarria Amazon Web Services Contract Vehicles Department of Defense FCW JEDI contract John Sherman Microsoft Russell Goemaere