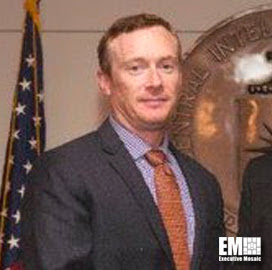 Dave Spirk
Chief Data Officer
DOD OCIO
DOD Names Dave Spirk as New CDO Within OCIO
The Department of Defense has appointed Dave Spirk as the new chief data officer within the agency's Office of the Chief Information Officer, effective June 22.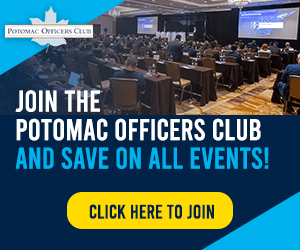 Spirk previously spent nearly two years in the same role with the Special Operations Command, FCW reported.
"Dave brings extensive experience and a thorough understanding of how data empowers joint, all-domain operations. I look forward to working with Dave as we create a strong data culture across the department," said DOD Chief Information Officer Dana Deasy, a 2020 Wash100 winner. 
As CDO, Spirk will be responsible for developing and managing a strategic plan for agency data as per the mandate of the Foundations for Evidence-Based Policy Act.
"Effective data management is the central component of the department's digital modernization strategy," Deasy added. 
DOD said Spirk has significant experience in the Intelligence Community and is expected to be instrumental in executing the Pentagon's digital modernization strategy. 
Spirk also served as the associate director of technology investment in the Secretary of the Air Force's Concept Development and Management Office for Advanced Analytics and Technology Investment.
During his service in the Marine Corps, he worked as an intelligence specialist in Afghanistan. He also served as the chief of operations for the Cuba and Venezuela Mission Manager at the Office of the Director of National Intelligence.
In July 2019, the DOD released its digital modernization strategy for years 2019 through 2023, FCW reported.
"Agile, resilient, transparent, seamless and secure IT infrastructure and services that transform data into actionable information and ensure dependable mission execution in spite of the persistent cybersecurity threat are vital," the strategy read. 
Category: Partnerships and Executive Moves
Tags: chief data officer cybersecurity Dana Deasy Dave Spirk Department of Defense Digital Modernization Strategy FCW IT infrastructure Partnerships and Executive Moves U.S. Special Operations Command