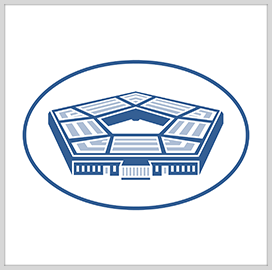 Unidentified anomalous
phenomena
Pentagon Office Sees No Evidence to Support Extraterrestrial Explanation for UAP Sightings
There is no credible evidence indicating extraterrestrial activity within United States territory, according to All-domain Anomaly Resolution Office Director Sean Kirkpatrick in a testimony delivered on April 19 at the Senate Armed Services Committee's Subcommittee on Emerging Threats and Capabilities.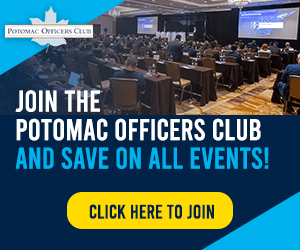 AARO was formed in 2022 in response to public clamor for an explanation for multiple occurrences involving unidentified anomalous phenomena. Kirkpatrick, a former Potomac Officers Club event speaker, said few UAPs feature truly anomalous characteristics, and that most unidentified objects can be explained in natural or terrestrial terms.
The AARO director noted, however, that many cases do remain unresolved, but the lack of resolution stems from the lack of information that could lead to defensible conclusions, the Department of Defense website reported.
Kirkpatrick told lawmakers that steps have been taken to improve UAP data collection and establish a framework that would facilitate rigorous data analysis. Kirkpatrick also said that while AARO investigators will follow the evidence wherever it may lead, his organization's priority at the moment is to ensure the safety of military personnel and facilities.
Category: Speaker News
Tags: AARO Department of Defense emerging threats and capabilities Sean Kirkpatrick Speaker News UAP US Defense