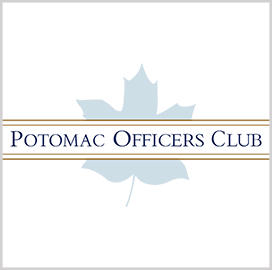 Military support
DOD Office to Award $90M in Funding for Defense-Related Infrastructure Projects
The Department of Defense's Office of Local Defense Community Cooperation will award 19 grants worth $90 million in total as part of the Defense Community Infrastructure Pilot Program, an opportunity for states and communities to compete for infrastructure and facilities that support the U.S. military.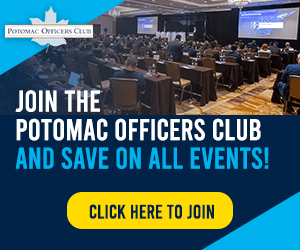 The largest grants include $14.9 million for the repair of four storm-damaged dams in Boiling Springs Lake, North Carolina; $13.3 million for road improvements along U.S. Route 95 and the Wellton-Mohawk Irrigation Canal Bridge in Arizona; and $12.8 million for a 34-mile electric line extension to the Black Rapids Training Site in Fort Wainwright, Alaska, DOD said Friday.
William LaPlante, undersecretary of defense for acquisition and sustainment, ordered that OLDCC invite the top 19 most competitive proposers to apply for the grants, which are sourced from fiscal year 2022 allocations that leverage $98.9 million more in nonfederal and other federal funding. According to LaPlante, a 2022 Wash100 winner and upcoming Potomac Officers Club event speaker, the DCIP pilot will be of mutual benefit to the military and state and local parties.
OLDCC recently allocated $30 million in Defense Manufacturing Community Support Program funds toward various manufacturing, research and training projects intended to support national security. LaPlante had designated the funding recipients and directed the DOD office to solicit grant applications from those groups.
Category: Speaker News
Tags: Defense Community Infrastructure Pilot Program Department of Defense Office of Local Defense Community Cooperation Speaker News William LaPlante