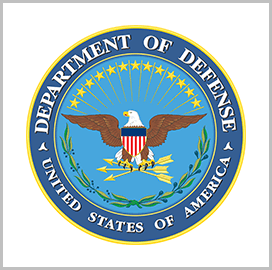 RAN technologies
DOD Official Discusses Value of RAN, Software-Defined Networking to Defense
The adoption of Radio Access Network and software-defined networking can weave 5G into the Department of Defense's computing infrastructure, a DOD official said. Thomas Rondeau, the principal director for FutureG and 5G in the Office of the Undersecretary of Defense for Research and Engineering, pointed out RAN's critical role during DefenseScoop's DefenseTalks in May.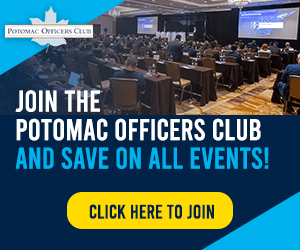 Rondeau, a speaker at the Potomac Officers Club's 2022 5G Forum, stressed that with RAN in place, interoperable connections among 5G networking components can be achieved. According to the DOD director, 5G is "not just another transport layer but part of the entire compute fabric," DefenseScoop reported.
The Pentagon sees 5G and mobile edge computing as the linking tools for its communications networking and situational awareness, infrastructure that is central to the DOD's Combined Joint All-Domain Command and Control strategy.
In early July, Microsoft and Orion Space Solutions announced their partnership to build an electromagnetic data mesh network to support DOD's CJADC2.
The Pentagon had also teamed up earlier with the National Spectrum Consortium in soliciting white papers on 5G open RAN technologies. Shifting to an open ecosystem of RAN vendors would drive U.S. innovation in 5G as well as future wireless communication tools, the DOD said.
Category: Speaker News
Tags: 5G DefenseScoop Department of Defense Speaker News Thomas Rondeau