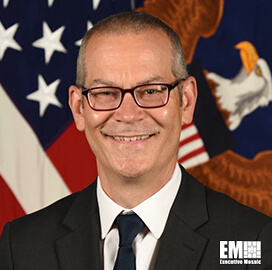 Colin Kahl
Undersecretary
Department of Defense
DOD Undersecretary Colin Kahl Pushes for Defense-Industry Partnership During California Trip
Undersecretary of Defense for Policy Colin Kahl stressed during a recent trip the critical role played by advanced technology developments in autonomy, artificial intelligence, energetics, biotechnology and resilient space capabilities in safeguarding national interests. Kahl met scientists and engineering experts at the Naval Air Warfare Center Weapons Division in California from May 23 to 26. Kahl's trip aimed to highlight the crucial importance of defense and private sector collaboration in the context of the National Defense Strategy, the Department of Defense said.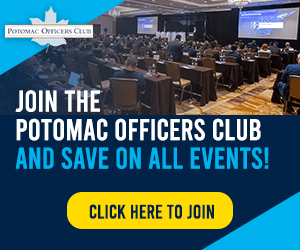 Kahl underscored the role played by emerging capabilities and the U.S. space architecture during his series of meetings with researchers, thought leaders, chief executive officers and defense personnel, according to the DOD.
The engagements also emphasized the importance of research and innovation in supporting national security.
As one of President Joe Biden's senior policymakers, Kahl is tasked with formulating and coordinating the White House's national security strategy. He was a key player in shaping the U.S. defense policy on various issues including security assistance for Ukraine.
Category: Future Trends
Tags: artificial intelligence Autonomy Colin Kahl Department of Defense Future Trends National Defense Strategy