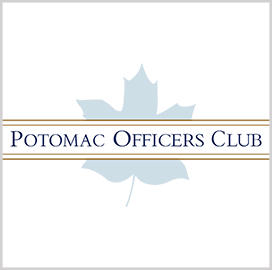 Artificial intelligence
DoD Officials Highlight Importance of AI in Automating Decision-Making Processes
Officials from the Department of Defense recently spoke about the importance of artificial intelligence subsets in automating decision making at the tactical edge.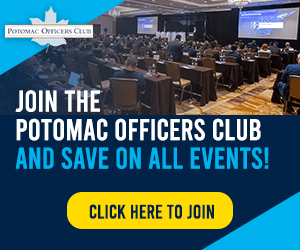 Alan Hansen, chief of intelligence systems and processing at the Army's Intelligence and Information Warfare Directorate, told the attendees at a Booz Allen Hamilton-hosted webinar that today's warfighting environment calls for the ability to apply natural language processing and machine learning at the very far edge. 
Speaking at the same webinar, Col. Charles Destefani, chief data architect at the U.S. Air Force chief data office, said NLP has been helpful in military exercises for capturing and transmitting data, text and voice streams into a common field where they can then be analyzed to help a battlefield commander decide on the best course of action, Nextgov reported. 
According to Destefani, the military has already conducted four on-ramp activities in support of the Joint All-Domain Command and Control initiative that demonstrate how automation can shorten decision cycles. During these exercises, officials were able to present data-driven decisions to commanders within seconds by taking information from sensors, feeding them into a grid and applying operational algorithms. 
Meanwhile, Mark Mollenkopf, an adviser for the Army Cyber Command, said during Fortinet's 2020 Security Transformation Summit that the military should prioritize carrying out automation to execute pre-approved actions based on recognized conditions. 
Ellen Lord, undersecretary of defense for acquisition and sustainment and a 2020 Wash100 winner, also discussed during a MITRE event how AI and ML tie into environments with limited connectivity.
"This massive amount of data is a key to unlocking further technological gains in the form of artificial intelligence and machine learning," Lord said.
The acquisition czar noted that low latency communications will enable new generations of unmanned and autonomous weapon systems across all domains, providing warfighters access to tactical edge data.
Category: Popular Voices
Tags: Alan Hansen artificial intelligence Charles Destefani decision-making Department of Defense Ellen Lord Intelligence and Information Warfare Directorate Joint All Domain Operations Joint All-Domain Command and Control machine learning Mark Mollenkopf Nextgov Popular Voices