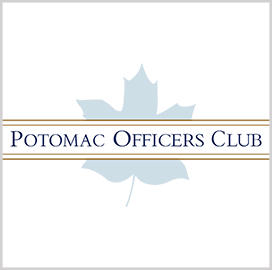 5G
DOD Posts RFI for Dynamic Spectrum Sharing for 5G Deployment
The Department of Defense has decided to tap industry for help in enabling dynamic sharing of the department's spectrum to accelerate spectrum sharing and 5G deployment.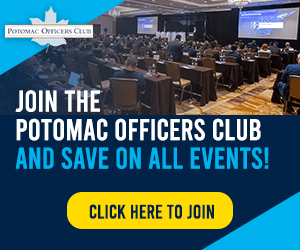 DOD Chief Information Officer Dana Deasy, a past Potomac Officers Club event speaker and a two-time Wash100 winner, said he hopes industry will present innovative for the Pentagon's question. 
"DOD's partnership with industry is imperative in this extremely technical and competitive field.  What we learn in this effort has potential to benefit the entire nation and keep the U.S. as the global leader of 5G technology for many years to come," Deasy said. 
According to the DOD's request for information, selected vendors will review the currently used spectrum to help the Pentagon better understand 5G's potential and current industry trends in spectrum utilization.
The effort's scope will cover all approaches to spectrum management such as the best method for sharing spectrum with military and civilian users. 
In August, DOD agreed to contribute an additional 100 MHz of mid-band spectrum for the United States' pool of bandwidth for commercial 5G use. 
DOD said its goal is to maximize the effectiveness and efficiency of its use of spectrum for training, readiness and lethality.
Interested offerors are encouraged to provide input on relevant technologies, airborne use cases, spectrum sharing for civilian use, legal hurdle and policy hurdles and industry standards, among several other topics.
Due to the comprehensive nature of the requested information and current industry workloads, DOD said vendors will be given 30 days to submit white papers. Interested offerors may submit responses no later than Oct. 19.
Category: Future Trends
Tags: 5G Dana Deasy Defense.gov Department of Defense Future Trends POC speaker request for information spectrum sharing training Wash100 white paper