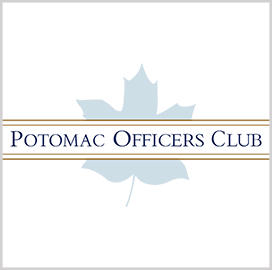 Department of Defense
DoD Pursues Reusable Hypersonic Vehicles
Defense officials are reportedly looking into designing reusable hypersonic systems similar to some existing rockets.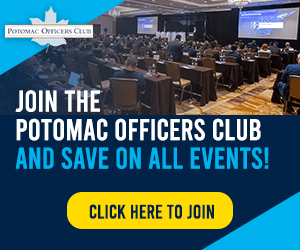 Mike White, assistant director of hypersonics at the Office of the Undersecretary of Defense for Research and Engineering, said DoD wants to create hypersonic vehicles that can be reused instead of just exploding.
He said he envisions the system to serve similarly to SpaceX's Falcon 9 rocket, a partially reusable two-stage-to-orbit medium-lift launch vehicle.
According to White, the effort involves developing suitable high-temperature materials, effective thermal management systems and turbine-based propulsion systems. 
Current hypersonic vehicles are rocket-based, boost-glide systems or rocket-boosted scramjet-powered cruise missiles. 
"It's a hard problem," White said during a Defense One Hypersonics and Space panel. He explained that reusable hypersonics are still in maturation stage one and have a long way to go. 
White added that it is difficult to conduct turbulence modeling using wind tunnels between Mach 5 and Mach 20, but advanced modeling and simulation techniques are currently being developed to address testing concerns.  
Some small companies and venture capitalists are reportedly interested in pushing the advantages of reusable hypersonics onto various applications, such as military, satellite delivery and human space transport. 
DoD is heavily invested in the development of hypersonic strike systems because of their range, speed, maneuverability, survivability and lethality, White noted. 
He said hypersonics' properties might address the threats of area access and area denial posed by adversaries like Russia and China, which have announced plans to develop hypersonic systems for both nuclear and conventional weapons delivery. The United States is focused on conventional systems, White said. 
Category: Popular Voices
Tags: area denial boost-glide system China Defense.gov Department of Defense Falcon 9 hypersonics Mike White Office of the Undersecretary of Defense for Research and Engineering Popular Voices reusable hypersonics Russia SpaceX