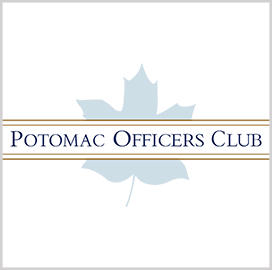 DOD Pushes Remand Request Amid Amazon's JEDI Lawsuit
The Department of Defense has defended its request for a four-month remand as it resolves Amazon Web Services' lawsuit over the $10B Joint Enterprise Defense Infrastructure contract.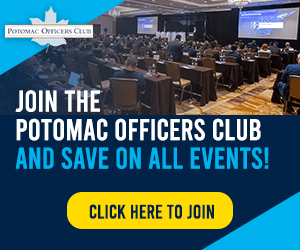 AWS had asked the federal claims court to deny the Pentagon's request and accused the department of attempting to manipulate the contract's terms. Judge Patricia Campbell-Smith had said AWS would likely prove that DOD erroneously evaluated the proposal submitted by Microsoft, which won the JEDI contract in October, Nextgov reported.
Amazon said the Pentagon should be required to reevaluate the proposals and take into account the errors stated in the protest, in addition to allowing both companies to adjust prices.
DOD Spokesman Robert Carver said the department "disagrees with the arguments Amazon makes in its response."
Category: Contract Vehicles
Tags: Amazon Web Services cloud computing Contract Vehicles Department of Defense JEDI contract Joint Enterprise Defense Infrastructure Justice Department Microsoft Nextgov Patricia Campbell-Smith Robert Carver