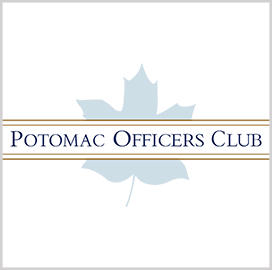 Department of Defense
DOD Releases Strategy for Countering sUAS Proliferation
The Department of Defense has released a document outlining its strategy for countering small unmanned aircraft systems. The document covers three lines of effort aimed at addressing the proliferation of sUAS.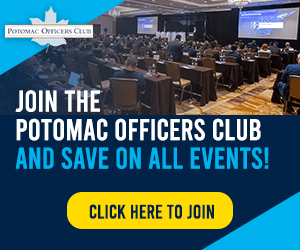 Sean Gainey, director of the Army's Joint C-sUAS Office, said that the Department of Defense spent the past five years dealing with the proliferation of sUAS brought about by the technology's advancements and power price points, Nextgov reported. 
"The services have been working on this problem set really since about 2016, and were producing a lot of capability against this threat set. However, we were spending a lot of money in the department, a couple billion dollars' worth, developing equipment with urgent requirements," Gainey said during a Center for Strategic and International Studies webinar.
Gainey said the strategy is the latest in the Pentagon's efforts to consolidate its approaches to countering the technology.
He said that the military services have begun a multitude of rapid capability counter-sUAS efforts but have failed to develop and mature their individual solutions, sometimes resulting in redundancies among the projects.
Nicole Thomas, division chief for strategy and policy for the JCO, said the strategy will position the DOD to sUAS challenges at all operating environments, including homeland host nation and contingency locations.  
"The department is taking a holistic approach to the problem so we can provide commanders with forces to protect DOD personnel, assets, facilities and missions from current and future small UAS threats," Thomas added.
The DOD has also launched its own effort to acquire its own industry-standard sUAS. In August 2020, the department's Defense Innovation Unit announced that it would be able to buy American-made drones from Altavian, Parrot, Skydio, Teal and Vantage Robotics. 
Category: Popular Voices
Tags: Army CSIS Defense Innovation Unit Department of Defense DoD JCO Nextgov Nicole Thomas Pentagon Popular Voices Sean Gainey sUAS