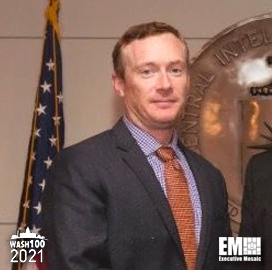 David Spirk,
Chief Data Officer,
Department of Defense
DOD Seeking Stronger Data Ties With Close Allies
The Department of Defense seeks to forge stronger working relationships in the data realm with the United States' allies to better synchronize joint military operations. The Pentagon's chief data officer said that data partnerships pioneered by businesses in the private sector can serve as a model for international partnerships among allied nations, FCW reported Wednesday.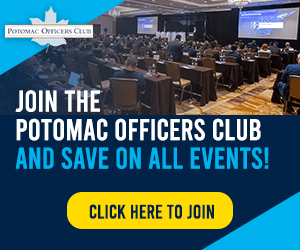 Speaking before the Defense Writers Group on Wednesday, Pentagon CDO David Spirk said that if allies are unable to organize their data, quality insights that can help with tactical decision-making will never reach leadership. He noted that it has been a year since the first meeting of CDOs representing the U.S., the United Kingdom, Australia, Canada and New Zealand, an international partnership known as Five Eyes.
Spirk, a 2021 Wash100 awardee, explained that the five-nation collaboration allows for the joint development of data management practices, policies and strategies. He has called on data leaders of other Five Eyes member states to attend DOD chief data officers council meetings with its more than 300 participants.
CDOs representing the five countries are planning an in-person meeting in the U.S. Indo-Pacific Command's headquarters in February, Spirk revealed.
Beyond Five Eyes, Spirk said that he has already initiated talks with the chief information officers of certain North Atlantic Treaty Organization members regarding the possibility of establishing similar data partnerships. NATO states are beginning to explore the possibility of appointing their own CDO, a role that is distinct from the traditional CIO, the official added.
Meanwhile, retired Gen. James Cartwright, the Atlantic Council's board director and former vice chairman of the Joint Chiefs of Staff, said improving U.S. data sharing with allies should be a priority.
Category: Speaker News
Tags: chief data officer data partnerships David Spirk Department of Defense FCW Five Eyes James Cartwright Pentagon Speaker News