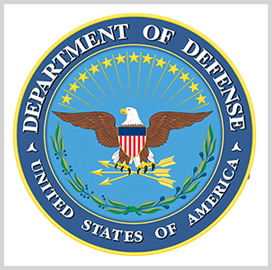 Defense capabilities
DOD Seeks Information on Counter Uncrewed Systems Solutions
The Department of Defense is seeking sources that can provide counter-autonomy and counter-artificial intelligence solutions.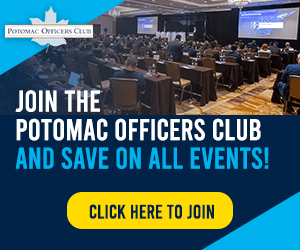 According to the Office of the Undersecretary of Defense for Research & Engineering, the required technologies should be able to defeat multi- and cross-domain uncrewed systems by impacting several capabilities. The DOD seeks sensor technologies, autonomous defensive technologies and passive defeat capabilities that could collectively shut down threats through various techniques.
The deadline for responses is May 12, according to a notice posted on SAM .gov.
The OUSD R&E will also host an Innovative Outreach Solutions Meeting in mid-July to allow selected companies to present their solutions to the Defense Department.
The Pentagon's idea for a counter-multi- and cross-domain uncrewed systems solution involves unmanned aerial systems that can work in small numbers or in swarms. These drones should also be able to gather information about targets to allow defenders to detect and classify them faster and from farther distances.
The notice was issued around a week after the U.S. Army and BAE Systems tested the laser-guided Advanced Precision Kill Weapon System against small UAVs. During the test, the DOD found that the rockets were 100 percent effective against class-2 drones flying over 100 mph.
Category: Future Trends
Tags: autonomous defensive technologies counter multi-domain unscrewed systems counter-artificial intelligence Department of Defense Future Trends passive defeat capabilities request for information sensors