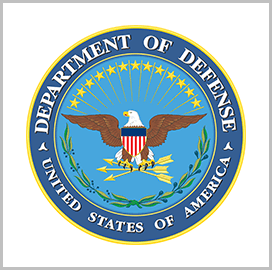 Controlled unclassified
information
DOD Seeks to Help Small Businesses Secure Sensitive Info, Accelerate Software Deliveries
Robert Vietmeyer, an official with the Department of Defense, told attendees at a virtual Potomac Officers Club event on Wednesday that his agency is conceptualizing a secure "development pipeline" for small businesses working with the DOD.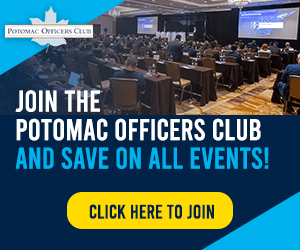 Vietmeyer, the chief software officer for the DOD's deputy chief information officer for information enterprise, said that the pipeline would help small companies protect controlled unclassified information from cybersecurity threats.
The DOD official, who had spoken at a POC event on naval IT modernization in 2016, also characterized the envisioned pipeline as "a software factory capability" that could secure software being developed by small businesses for the DOD and help accelerate its delivery.
The CSO explained that the enemies of the United States, including nation states, tend to target what he deemed "our weakest links," and if small businesses are not prepared for advanced attacks, sensitive U.S. information would likely be compromised, Breaking Defense reported.
Category: Speaker News
Tags: Breaking Defense Controlled Unclassified Information Department of Defense Robert Vietmeyer small business software Speaker News