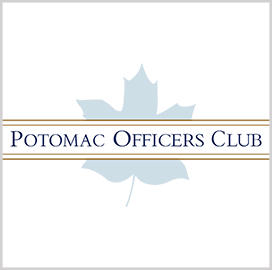 Department of Defense
DOD Selects Eight C-sUAS Solutions for Joint Force
The Department of Defense has selected eight counter-small unmanned aircraft system solutions for use by the joint force based on the Army's assessment.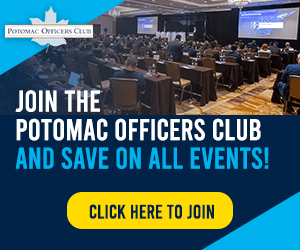 In November, the defense secretary tasked the Army to narrow down the number of C-sUAS used by the armed services to avoid redundancy in the fielding of solutions, C4ISRNET reported.
"Our goal is to align existing and future counter-UAS technology solutions to best address operational needs while applying resources more efficiently," said Maj. Gen. Sean Gainley, director of the Army's newly established Joint C-sUAS Office.
"This is really why the organization was stood up — to eliminate the redundancy that was being fielded." Gainley told C4ISRNET.
Gainley added that the office had to assess about 40 systems, 30 of which were initially used for C-sUAS missions. JCO concluded that the joint force should restrict its use to eight variations of fixed, mounted and dismounted systems.
Of the eight approved solutions, three are fixed, one is mounted and three are dismounted.
"The services have each been assigned sponsor of each one of those systems, so as we move this forward as a joint approach, it will coordinate the future upgrades to these systems and the contracting of these systems across the joint force," Gainley said. 
The systems that were not selected will be replaced by the approved systems. However, Gainley did not provide details on how quickly the shift will be done, how much it will cost or how many units need to be replaced.
Category: Popular Voices
Tags: C-sUAS C4ISRNET Counter-Small Unmanned Aircraft System Department of Defense Joint C-sUAS Office Popular Voices Sean Gainey U.S. Army