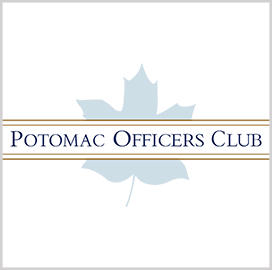 Northrop Grumman
DOD Selects Northrop Grumman's C2 System as Interim Platform for C-sUAS Procurements
The Department of Defense has selected Northrop Grumman's Forward Area Air Defense Command and Control system as the interim command and control system for future counter-small unmanned aerial system procurements, following its validation as a "best-of-breed" anti-small drone system.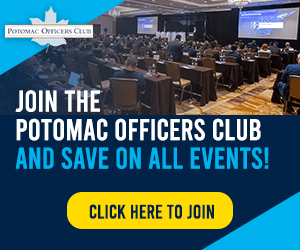 According to Kenn Todorov, vice president and general manager of combat systems and mission readiness at Northrop, the company's FAAD C2 system has been deployed in missions across forward operating bases and other international sites since 2005. 
Specifically, the FAAD C2 has been used in C-UAS and counter-rocket, artillery and mortar missions owing to its performance and easy integration with existing sensors, effectors and warning systems that open opportunities for real-time defense against short-range and maneuvering threats, Northrop Grumman said.
Speaking about the recognition from the DoD, Todorov touted the FAAD C2's continuous evolution amid the emergence of new threats like sUAS and committed to maintaining the system's reliability to protect deployed troops.
The FAAD C2's designation comes after an evaluation conducted by a board of representatives from DOD's Joint C-sUAS Office. The board factored in concerns from the Army, Navy, Marine Corps and the U.S. Special Operations Command, as well as from senior officials from the acquisition, technical, operational and other communities.
Northrop Grumman's platform will remain the C2 system of choice for future C-sUAS procurements until the government settles on an enduring solution. Additionally, the FAAD C2 system has been named by the Army as the C2 system for its Initial Maneuver Short Range Air Defense platforms. Owing to its open architecture, the FAAD-C2 can be easily integrated into the Army's Integrated Air and Missile Defense Battle Command System.
Headquartered in Falls Church, Virginia, Northrop Grumman provides solutions dedicated to solving space, aeronautics, defense and cyberspace problems.
Category: Future Trends
Tags: C-sUAS Counter-Small Unmanned Aerial System Department of Defense FAAD C2 Forward Area Air Defense Command and Control Future Trends Kenn Todorov Northrop Grumman Corporation