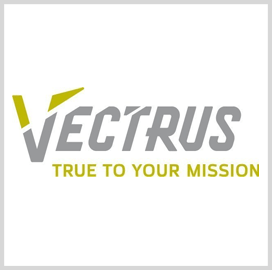 Emerging technology
DOD Selects Vectrus Solution for Naval Base Coronado 5G Smart Warehouse Project
The Department of Defense has selected Vectrus' application solution for the buildout of a 5G smart warehouse at Naval Base Coronado.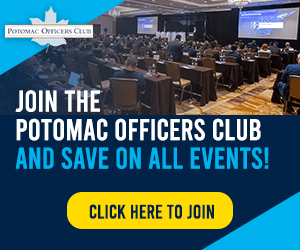 Vectrus said that the NBC 5G smart warehouse assessment team chose the company's design over two others provided by competitors.
The DOD determined that the Converged Environment platform is fit to address operational challenges faced by the Naval Supply Systems Command, Vectrus said Wednesday.
Corinne Minton-Package, senior vice president of systems and technology at Vectrus, said that the 5G-enabled warehouse solution will increase the efficiency of shipments between facilities and naval units.
"The smart warehouse will serve as a testbed for refining, validating and operationalizing 5G-enabled technologies," said Minton-Package, a member of the Potomac Officers Club.
Vectrus added that its Converged Environment design integrates base operations support, supply chain and logistics, information technology and network operations, digital integration and security functions into a single synchronized environment. According to the company, its offering is focused on improving efficiency, cost-effectiveness, readiness and cybersecurity.
The NBC assessment team participated in a live demonstration of the platform at Vectrus' 5G smart technology testbed outside of Richmond, Virginia.
The smart warehouse project is part of the $600 million 5G experimentation and testing initiative that the DOD announced in October 2020. In a press release, the DOD said the effort is focused on using military bases as testbeds for full-scale tests of the dual-use emerging technology.
Vectrus was one of the companies selected to develop applications for a 5G smart warehouse at Naval Base San Diego, one of the first five bases selected for the effort.
Category: Member News
Tags: 5G Converged Environment Corinne Minton-Package Department of Defense Member News Naval Base Colorado NAVSUP smart warehouse Vectrus