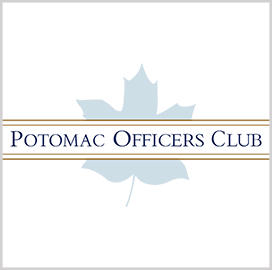 Hypersonic missile
DOD Should Consolidate Hypersonics Programs, Air Force Chief Scientist Says
The Department of Defense should consolidate its hypersonics development programs to make up for their individual shortcomings, according to the Air Force's chief scientist.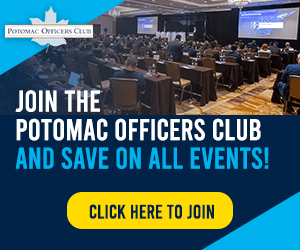 Richard Joseph, the chief scientific adviser to the secretary of the Air Force, said that the biggest obstacle for hypersonic programs is the lack of staffers, Air Force Magazine reported Thursday.
While the DOD has not disclosed exactly how many hypersonic development programs it has, the military services have announced that they each have at least one boost-glide project. 
"I understand there are different settings for the different programs, but we must have some things that are pretty common," Joseph said during a virtual event hosted by the Air Force Association Mitchell Institute for Aerospace Studies. 
Joseph said that both the government and industry are in short supply of people with the necessary background to work on hypersonic weapons. 
He said that the Pentagon should start addressing the hypersonic development talent pool because "making new talent is a long process."
The DOD has been aggressively pursuing hypersonics in an arms race with Russia and China. The Pentagon previously established the Joint Hypersonic Transition Office to create a university consortium that will assist in key science and technology aspects of the development process.
Mike White, assistant director for hypersonic at the DOD, said that hypersonic weapons are a premier focus because of their agility and unpredictability
White said that NASA, the Defense Advanced Research Projects Agency, the Space Development Agency, the Missile Defense Agency and the Department of Energy's national laboratories are all collaborating to expedite the United States' hypersonic efforts. 
Category: Popular Voices
Tags: Air Force Air Force Association Air Force Magazine arms race boost glide chief scientist China Department of Defense hypersonic Mike White Popular Voices R&D Richard Joseph Russia