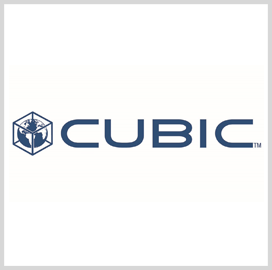 Cubic
DOD Taps Cubic Subsidiary to Build 5G Wireless Network Communications Transceiver
Nuvotronics, a subsidiary of Cubic, is set to develop a 5G wireless network communications transceiver for military applications under a $10 million contract awarded by the Department of Defense.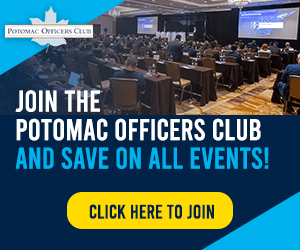 The 5G WNCT is envisioned to support simultaneous dual-band operations, providing greater operational resiliency and ensuring high-speed data with low latency. It is also expected to meet low size, weight and power requirements, Cubic said Wednesday.
Work for the contract supports DOD's 5G to Next G Program, an initiative aimed at facilitating the faster implementation of wireless communications for the military.
According to Nuvotronics Vice President and General Manager Martin Amen, the WNCT solution will help establish millimeter wave spectrum connectivity, which he said is critical in accommodating increasing network demand.
He touted Nuvotronics' 5G WNCT as an ultra-fast, low-cost and high data rate solution that enables access to the mmWave spectrum.
To fulfill work under the contract, Nuvotronics will collaborate with officials from Joint Base Lewis-McChord and the Army Program Executive Office Simulation, Training and Instrumentation, as well as industry partners like Nokia and the Wireless Research Center.
Contract work is expected to be completed in three years.
The award is one of several contracts issued by DOD to advance its 5G goals.
A larger $600 million contract was announced in October to support the experimentation and testing of 5G dual-use applications at five U.S. military test sites. The experiments focus on the use of 5G in augmented reality/virtual reality training, smart warehousing, distributed command and control, and dynamic spectrum utilization.
Category: Future Trends
Tags: 5G Cubic Department of Defense DoD Future Trends Martin Amen Nuvotronics wireless network communications transceiver