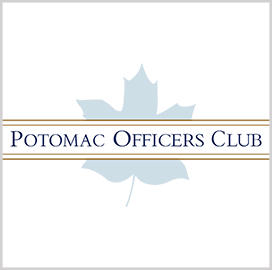 Thomas Harker
Comptroller
DOD
DoD Taps Thomas Harker to Serve as Acting Comptroller
Thomas Harker has been appointed as acting comptroller for the Department of Defense following the departure of Elaine McCusker, another temporary comptroller, on June 26, a DoD spokesman said.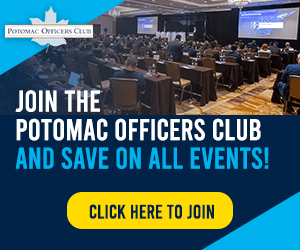 He will be tasked with handling the DoD's finances in conjunction with fulfilling his role as the assistant Navy secretary for financial management and comptroller until the president nominates a new official to oversee the military's funds.
Harker brings years of federal government experience to the role, having served as acting principal deputy assistant secretary for management at the Department of Veterans Affairs and acting deputy chief financial officer for accounting and financial management at the Department of Housing and Urban Development, Federal News Network reported.
As it stands, the DoD comptroller position has yet to be filled in by a Senate-confirmed official for almost a year since David Norquist, who currently serves as deputy defense secretary, took on the role in 2017. The comptroller problem compounds the DOD's struggle with filling in 19 Senate-confirmable positions, which remain vacant or have been taken over by people serving in the acting capacity.
McCusker left the comptroller position after having her presidential nomination revoked due to public reports indicating her disapproval of the White House's attempt to withhold defense aid from Ukraine.
Her departure is one of many resignations across the DoD's top offices. Shortly after McCusker's resignation, Kathryn Wheelbarger announced that she was stepping down as acting assistant secretary for international security affairs. Michael Griffin, the undersecretary of defense for research and engineering, and Lisa Porter, who holds the deputy R&E role, have announced their exit from the department as well. 
Category: Partnerships and Executive Moves
Tags: Department of Defense Federal News Network Jonathan Hoffman Partnerships and Executive Moves Pentagon Thomas Harker