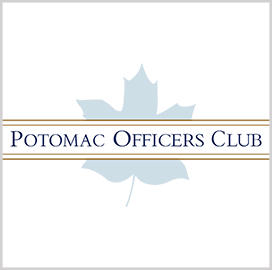 Generation IV nuclear
reactor
DOD to Demonstrate Portable Nuclear Microreactor at Idaho National Lab
The Department of Defense's Strategic Capabilities Office plans to construct and demonstrate the first electricity-generating Generation IV nuclear reactor in the United States.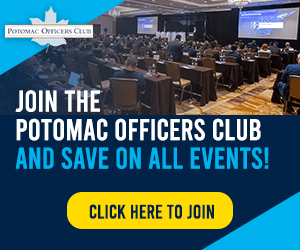 As part of Project Pele, the SCO will build a mobile microreactor that can be transported by the DOD and can deliver up to 5 megawatts of electricity for at least three years of full operation. The microreactor will be initially housed at the Idaho National Laboratory, the DOD said Wednesday.
INL is a Department of Energy national laboratory that specializes in nuclear energy challenges and environmental stewardship, according to its website.
The DOD said that a safe and small transportable nuclear reactor would help address its growing demand for a carbon-free energy source.
Jeff Waksman, SCO's program manager for Project Pele said that advanced nuclear technologies must first be demonstrated under real-world conditions before they can be more widely adopted.
"Advanced nuclear power has the potential to be a strategic game-changer for the United States, both for the DOD and for the commercial sector," Waksman said.
He noted that the effort is a collaboration among government contractors, local stakeholders and technical personnel from the DOE and U.S. Army Corps of Engineers.
The DOD said that Project Pele can serve as a pathfinder for the commercial adoption of similar green technologies.
DOE will oversee the safety of the single Project Pele prototype, which will only be demonstrated in the United States. At some point in the future, the Pentagon will make the call on whether or not to operationalize the technology.
Category: Future Trends
Tags: demonstration Department of Defense Future Trends Idaho National Laboratory Jeff Waksman nuclear reactor Project Pele Strategic Capabilities Office