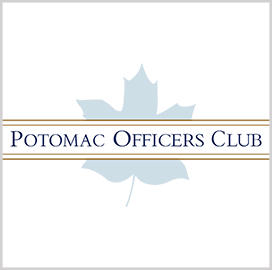 Information Technology
DoD to Disclose $11B DES Contract Details by Yearend
The Department of Defense has announced that the details of the $11.7B network consolidation contract will be issued by yearend following a two-month deferment.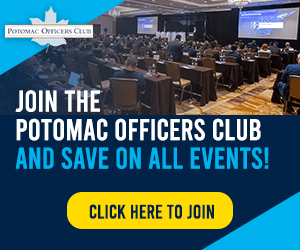 The Defense Enclave Services, considered as the "crown jewel" of the agency's IT reform efforts, will unify the various networks of the 22 DoD organizations, referred to as Fourth Estate agencies, to common IT systems under one provider, C4ISRNet reported Friday.
Fourth estate agencies are organizations that are outside the military department category, such as the Missile Defense Agency and Defense Logistics Agency.
The DES is a potential 10-year, indefinite-delivery/indefinite-quantity contract scheduled to be awarded in December 2021. The deal is part of DoD's effort to reduce costs and improve cybersecurity posture through the Fourth Estate Network Optimization program, an IT reform push to consolidate common IT services across the department.
Don Means Jr., national leadership command capabilities executive at the Defense Information Systems Agency, said DISA is expecting the final release next week. 
"You've got varying IT networks at varying levels of maturity, varying levels of security. With the goal being integration, this is the way to get after it," he said.
DoD Chief Information Officer Dana Deasy, a 2020 Wash100 winner and a past Potomac Officers Club event speaker, had to re-evaluate the contract, causing the delay, according to Danielle Metz, DoD's acting deputy CIO for information enterprise, noting that conducting an additional review is a standard operating procedure. 
"It is one of the crown jewels that we have as part of our IT reform initiative under the [National Defense Strategy] and so we thought that a little bit more due diligence was important to make sure that we were doing what was right for the department," she said. 
Earlier, DISA pushed back the planned release of the final solicitation for the DES contract from late September to mid-late first quarter of the fiscal year 2021.
Category: Future Trends
Tags: C4ISRNET Dana Deasy Danielle Metz Defense Enclave Services Defense Information Systems Agency Defense Logistics Agency Department of Defense DoD Don Means Jr. Fourth Estate agencies Future Trends IT reform IT systems Missile Defense Agency network consolidation contract Pentagon solicitation