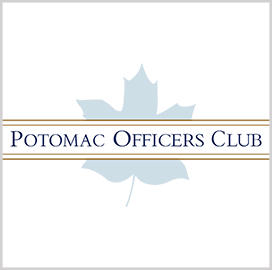 5G
DoD to Issue Additional 5G Prototype RFPs
The Department of Defense intends to issue a second wave of requests for proposals in support of its upcoming 5G experiment efforts at seven new U.S. military bases.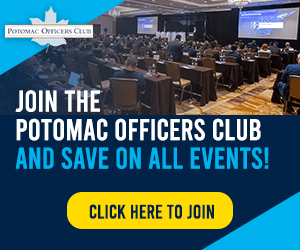 The additional RFPs for 5G prototypes are slated for release in the coming weeks and are aimed at accelerating and expanding the military use of 5G and facilitating innovation in preparation for future wireless generations.
Specifically, the department wants to test the ability of 5G to enable shipwide and pierside connectivity at Naval Station Norfolk in Virginia in support of the cruise and freight industries, Fedscoop reported.  
Another prototype would advance the predictive maintenance capabilities of the Joint Base Pearl Harbor-Hickam in Hawaii by enabling the rapid transfer of large-scale data from aircraft to mission support. 
DOD also wants to use 5G for providing augmented reality support for medical training and telemedicine at Joint Base San Antonio. The effort is expected to establish communication between personnel and specialists at hospitals to enable front-line treatment support. 
Speaking at an American Council Of Technology-Industry Advisory Council webinar, DoD's 5G Technical Director Joe Evans said 5G, has already advanced coronavirus pandemic response, owing to its better video and low-latency interactions.
Meanwhile, tactical operations centers such as the Fort Irwin National Training Center in California, Fort Hood in Texas and Marine Corps Base Camp Pendleton in California will receive wireless connectivity upgrades.
According to Evans, the wireless technology effort would improve the mobility of the three bases, thereby increasing their susceptibility to enemy targeting.
The department also wants to explore bidirectional spectrum sharing between commercial and DOD communications systems at the Tinker Air Force Base in Oklahoma. 
The upcoming RFPs, which will be issued through the National Spectrum Consortium and Information Warfare Research Program, expand the DOD's initial 5G experiments at four initial bases in 2019. The Hill Air Force Base in Utah, Joint Base Lewis-McChord in Washington, Naval Base San Diego, and Marine Corps Logistics Base Albany in Georgia served as testing grounds for dynamic spectrum sharing, smart warehouses and augmented reality and virtual reality combat training.
Citing massive industrial investments in 5G, Evan projects 5G capital expenditure in the U.S. through 2025 to reach $350B.
Category: Future Trends
Tags: 5G Department of Defense FedScoop Future Trends Information Warfare Research Program National Spectrum Consortium prototyping efforts request for proposal RFP