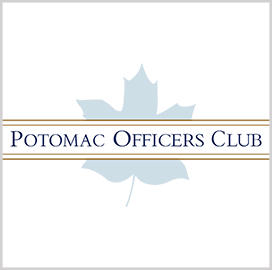 Pentagon
DoD to Issue Additional Solicitation Amendment, Review New Proposal Revisions for JEDI Contract
The Department of Defense has announced that it will work on another solicitation amendment and review additional limited proposal revisions relative to the $10B Joint Enterprise Defense Infrastructure contract, as Amazon Web Services continues to seek clarifications on the cloud procurement.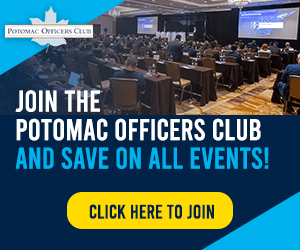 The proposed changes were announced in a June 16 court filing, but lawyers representing the DoD did not specify what technical areas will be covered by the new amendment. The department has until Aug. 17 to finalize the changes while the case completes its 120-day remand, FCW reported.
However, the DoD already said in the court filing that it is considering an extension of the remand to better review revised proposals.
Previous revisions made to the contract included storage requirements concerning a cloud storage component within the JEDI solicitation, called "price scenario 6," that was deemed non-compliant with JEDI requirements.
AWS filed complaints over the awarding of the JEDI contract to Microsoft due to technical problems with its evaluation and political interference from the White House. The judge overseeing the case, however, ruled out the political aspects of the case in the remand, which centered around allegations that the contract was awarded in favor of Microsoft in light of President Donald Trump's animosity toward AWS founder Jeff Bezos.
The ongoing legal battle regarding the JEDI contract adds to Microsoft's recent political woes involving Richard Grenell, former acting intelligence chief and U.S. ambassador to Germany. Grenell fired off a tweet, which was later shared by Trump, demanding that Microsoft be barred from government contracts, citing the company's decision to halt law enforcement sales of its facial recognition technology.
In comparison, AWS also decided to stop selling its Rekognition facial recognition to law enforcers for a year to give Congress enough time to develop regulations for the use of such technology.
Category: Contract Vehicles
Tags: Amazon Web Services cloud computing Contract Vehicles Department of Defense FCW JEDI Joint Enterprise Defense Infrastructure Microsoft Richard Grenell solicitation amendment