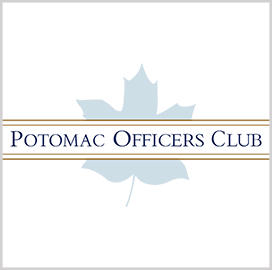 Information technology
DOD to Launch $12B Single-Award IT Contract Opportunity
The Department of Defense plans to launch an $11.7B information technology contract competition that could result in a single award, according to materials released Aug. 21.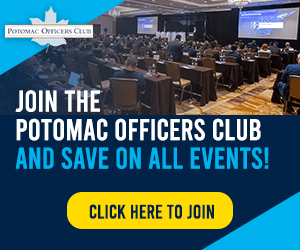 Called the Defense Enclave Services, the contract opportunity would consolidate several IT functions at the department's civilian-led agencies, Bloomberg Government reported Tuesday. 
"Our role here is to migrate these Defense Agencies from their legacy commodity IT networks to a single network we're calling DoDNet, which DISA will operate," said program manager Chris Autrey.
DOD's proposed contract would merge network management, IT infrastructure, cloud computing, help desk services and other IT services into a single 10-year contract managed by the Defense Information Services Agency.
According to DOD officials, the effort will help the department reduce duplicative spending, remove silos, integrate IT systems, improve technology access and bolster information security. 
DOD plans to release a draft request for proposal by the end of August and a final draft sometime in September, the officials added. 
Interested parties should expect a response deadline within the first quarter of fiscal 2021 and an award date in early fiscal 2022.
DOD said it will use four criteria to vet proposals: ability to staff the contract work, authorization to operate on DOD networks, compliance with the Cybersecurity Maturity Model Certification and preparedness to partner with small businesses for a large cut of the contract value.
DISA will use a combination of technical and management factors, past performance and pricing to select a winner out of the proposals deemed acceptable, according to the officials.  
Category: Future Trends
Tags: Bloomberg Government Chris Autrey cloud computing Cybersecurity Maturity Model Certification Defense Enclave Services Defense Information Services Agency Department of Defense DES DoDNet enhance information security Future Trends information technology contract IT Modernization request for proposal