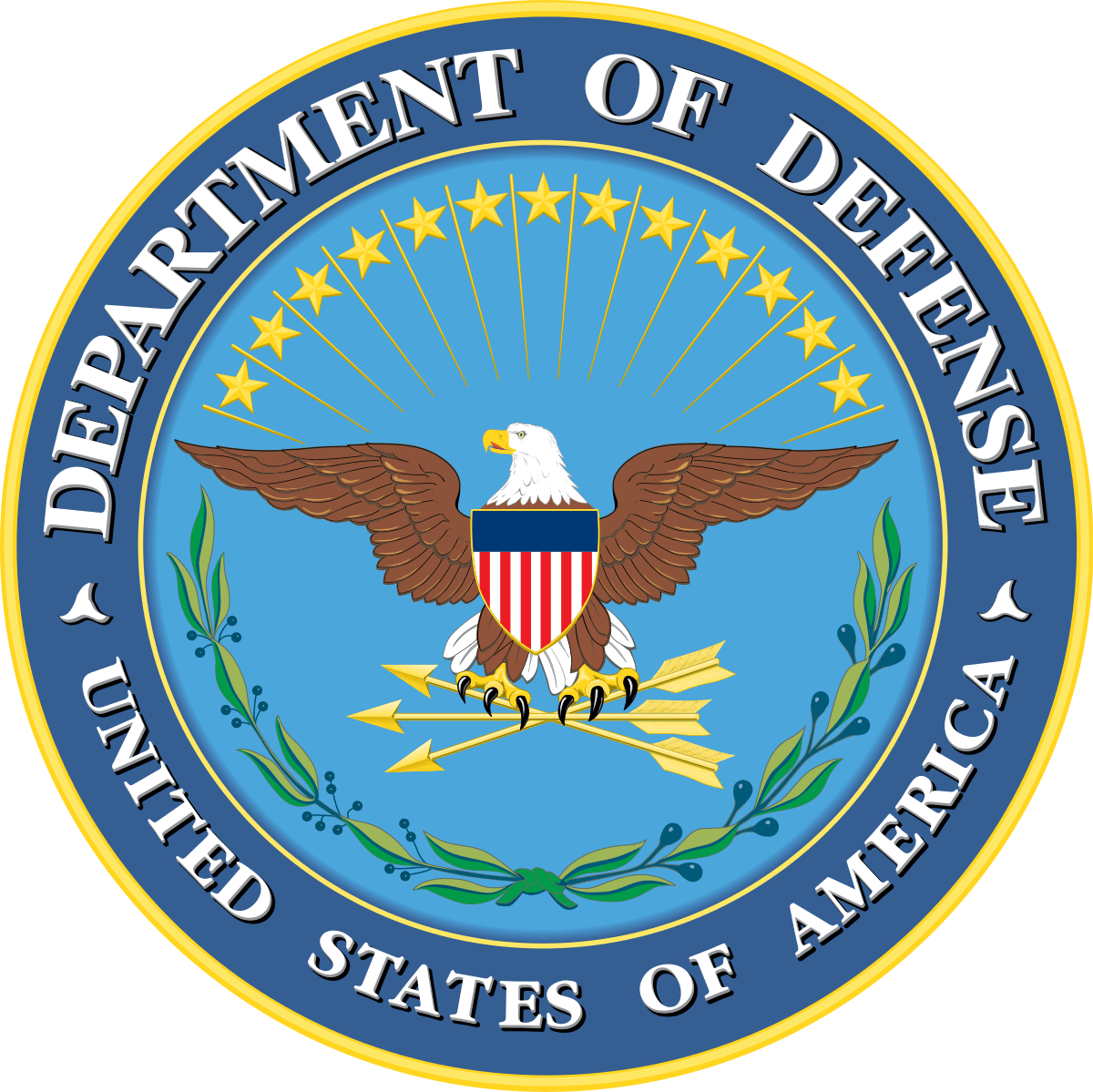 DoD to Prioritize Microelectronics Over Hypersonics
Mark Lewis, director of defense research and engineering for modernization, revealed that the Department of Defense has bumped hypersonics down its priority list in favor of microelectronics. 
During an Air Force Association livestream event, Lewis attributed the shift in priorities to the fact that year-long efforts have already established a better trajectory for hypersonics.
Lewis noted that the soon-to-be-deployed air-breathing hypersonic missiles, with their smaller size and larger loadout for certain missions, will offer the Air Force a good option for aircraft weapons through the next ten years., the Air Force Magazine reported Wednesday.
In terms of affordability, Lewis commented that the DoD considers a weapon's effectiveness before purchasing hypersonics. While he refrained mentioning specific unit costs, Lewis said that purchasing a weapon with five times more effectiveness for twice the price of other products would be a bargain. 
Asked to explain the shift to microelectronics, the official argued that it comprises almost all weapons systems, thus making it the department's most important investment at the moment.
Lewis expressed concern that the U.S. is at risk of losing its edge in microelectronics since the country has failed in previous attempts to establish trusted foundries that would not be susceptible to hidden spy technology. The failure is primarily due to the lack of a good business case for such a capability, Lewis said, adding that the DoD did not bother buying enough microelectronics to make it worthwhile. 
According to Lewis, the DoD now plans to pursue zero trust components capable of performing as designed.
Category: Popular Voices
Tags: Air Force Magazine Department of Defense hypersonic missiles hypersonics Mark Lewis Pentagon Popular Voices zero trust