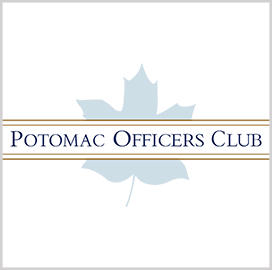 Artificial intelligence
DOD to Reduce Duplication Among AI Projects, Executive Says
The Department of Defense is taking steps to limit the number of its concurrent projects on artificial intelligence, machine learning and intelligent automation, an executive said.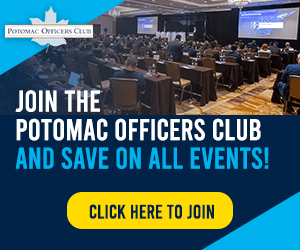 Anthony Robbins, vice president of Nvidia's North American public sector business, said many of the Pentagon's AI-related pilot projects either do not work well together or overlap with each other, Federal News Network reported.
Robbins, a Potomac Officers Club member and four-time Wash100 awardee, said the DOD's AI bid also has problems related to talent management and information sharing.
He said the Pentagon should ask itself if it needs to further develop talent or acquire new ones. On the data side, Robbins said data are often not "cleansed" enough to be shared with other divisions.
The DOD's AI effort revolves around the Joint Artificial Intelligence Center, which was launched in June 2018 with a focus on pushing specific AI technologies to the military services.
Federal News Network reported that the JAIC is now focused on providing services and enabling the services to independently adopt AI tools.
The Pentagon is currently scrambling to establish a basic AI infrastructure to allow the early launch of programs such as the Joint All-Domain Command and Control initiative.
In January, the National Security Commission on AI, an independent advisory committee, said the DOD needs to implement such an infrastructure by 2025.
In line with Robbins' recommendation, the committee said the DOD should embrace more information technology modernization efforts to make better use of data.
The department should also train its workforce and adopt modern AI-enabled business practices, the NSCAI said.
Category: Member News
Tags: AI Anthony Robbins artificial intelligence automation Department of Defense Federal News Network JAIC machine learning Member News National Security Commission on AI NSCAI JADC2