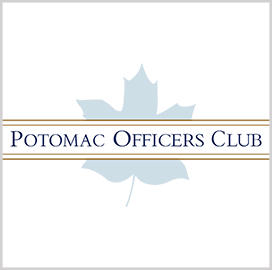 DoD to Reevaluate JEDI Contract
The Department of Defense has asked the U.S. Court of Federal Claims for 120 days to reconsider and reevaluate its decision to award the $10B Joint Enterprise Defense Infrastructure contract to Microsoft over Amazon.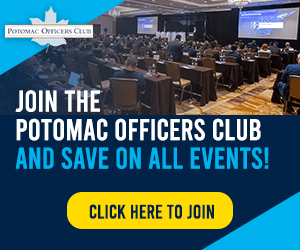 According to court documents filed by the Pentagon last week, DoD wants to reassess the technical details around its original evaluation, particularly around pricing.
An Amazon Web Services spokesman said the company is "pleased that the DoD has acknowledged substantial and legitimate issues that affected the JEDI award decision, The Hill reported.
Amazon is suing to stop or rework the contract after it was awarded to Microsoft last year. The company claims the process was improperly influenced by President Donald Trump, who indicated that he did not want the contract to go to Amazon. Most of Amazon's argument, however, focused on the technical details of the deal, with the tech giant claiming that DoD unfairly changed how it was evaluating the award at the eleventh hour.
The Court of Federal Claims judge has ordered the Pentagon to halt work on the JEDI cloud computing contract until the case is resolved.
Category: Contract Vehicles
Tags: Amazon Contract Vehicles Court of Federal Claims Department of Defense Donald Trump JEDI contract Joint Enterprise Defense Infrastructure Microsoft Pentagon The Hill