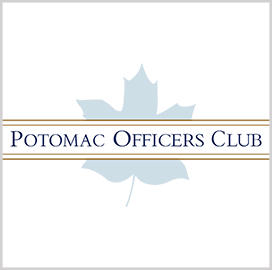 DoD to Soon Adopt Rules for Using Artificial Intelligence
The Pentagon will soon adopt a detailed set of principles for using artificial intelligence, officials familiar with the matter said.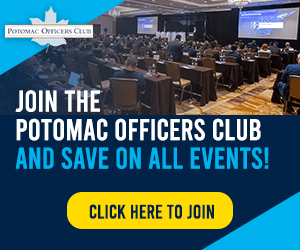 According to the sources, the policy will closely follow the draft set of rules released by the Defense Innovation Board in October. By implementing the principles now, the Department of Defense hopes that good practices and design will become the norm in the way the U.S. military uses AI, Defense One reported Tuesday.
The draft recommendations emphasize human control of AI systems and go beyond the brief vision statements on AI issued by tech giants like Google, Facebook and Microsoft.
The DIB guidelines and the accompanying implementation documentation describe key dangers and pitfalls in AI development that commercial players have only begun to grapple with. DIB also recommended that DoD rely on transparent tools and that these tools be used only within an "explicit, well-defined domain of use."
A spokesman for the Pentagon's Joint Artificial Intelligence Center said an announcement will be made soon with further details on the AI principles.
Category: Future Trends
Tags: AI principles artificial intelligence Defense Innovation Board Defense One Department of Defense DoD AI systems Future Trends US military