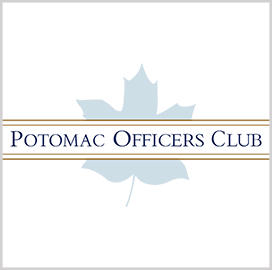 Artificial intelligence
DoD to Use Machine Learning for Resolving Accounting Errors
The Department of Defense's Joint Artificial Intelligence Center has partnered with the Defense Innovation Unit to develop prototype systems that can automatically resolve complicated financial and accounting errors.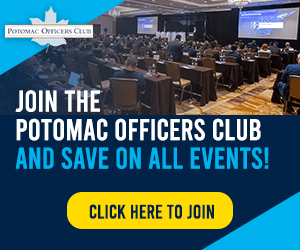 Rachael Martin, mission director of JAIC's Business Process Transformation Mission Initiative, said the effort is the first instance of the DoD turning to machine learning and for financial judgments.
"We're hoping to prove that auto-ML software capability will be effective in interfacing with Robotic Process Automation software, providing an additional level of complexity for resolving challenges with DoD financial data," Martin added. 
DoD's financial communities have so far partially incorporated various automation solutions for routine financial management tasks to streamline operations and reduce errors. 
According to Martin, existing automation tools are "too logical" to resolve an audit category known as an unmatched transaction. 
In the said case, a human needs to step in and spend up to months resolving the issue. The Army said that while such errors account for less than two percent of DoD's financial transactions, they translate to billions of dollars in unresolved financial activity. 
Martin said artificial intelligence and machine learning models can help fix as many unmatched transactions as possible without a need for human intervention.
JAIC partnered with DIU to identify relevant commercial solutions, resulting in the award of two contracts to vendors Vertosoft and Summit2Sea.  
"While regular automation follows logical, well-defined workflows, intelligent or cognitive automation is able to take irregular, complex financial information and data, make decisions, and apply judgments and solutions to a high level of accuracy or confidence without having to have a human in the loop," Martin said.
Category: Future Trends
Tags: artificial intelligence automation Business Process Transformation Mission Initiative Defense Innovation Unit Future Trends Joint Artificial Intelligence Center machine learning Rachel Martin robotic process automation Summit2Sea Vertosoft