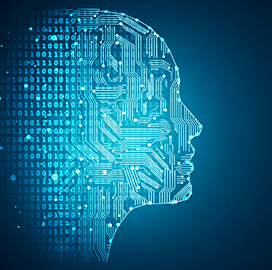 Artificial intelligence
guidance
DOD Updates Autonomous Weapon Systems Directive for Responsible AI Use
The Department of Defense has revised its autonomous weapon systems guidance to add new requirements for the development and use of such systems to ensure the ethical deployment of artificial intelligence-powered platforms.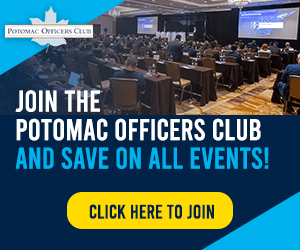 Requirements under the updated directive include allowing commanders and operators to have control over autonomous and semi-autonomous weapon systems and ensuring that the development and fielding of the platforms comply with the AI Ethical Principles and the Responsible AI Strategy and Implementation Pathway, the Department of Defense said.
The directive also establishes an Autonomous Weapon Systems Working Group to conduct senior-level reviews of the systems and approve them before the development and deployment phases begin. The group consists of the undersecretaries of defense for policy, research and engineering, and acquisition and sustainment, and the vice chairman of the joint chiefs of staff.
According to Kathleen Hicks, deputy secretary of defense and a 2022 Wash100 awardee, the updates to the Autonomy in Weapon Systems directive were a response to current technological advances. She noted that the DOD aims to remain the global leader in developing and employing weapon systems with autonomous features and functions but in a safe manner.
The updated document also provides clarity on the roles of each DOD office, including the Chief Digital and AI Office, which was established years after the issuance of the first version of the guidance.
Under the directive, CDAO will monitor and assess the AI capabilities and cybersecurity of autonomous and semi-autonomous weapon systems and support the Office of the Undersecretary of Defense for Research and Engineering in implementing responsible and ethical AI initiatives.
Category: Future Trends
Tags: artificial intelligence autonomous weapon systems Department of Defense Future Trends Kathleen Hicks