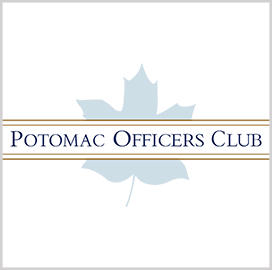 DoD Wants to Invest $2.9B for Hypersonic Weapons in 2021
The Department of Defense is requesting a $2.86B budget from Congress for hypersonic weapons in 2021, marking a nearly 14 percent increase from the department's 2020 budget.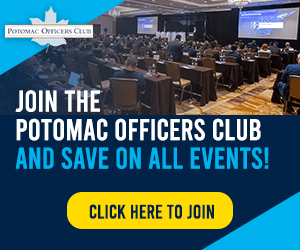 As indicated in budget documents obtained by Breaking Defense, the U.S. Navy's 2021 budget will jump from $526M to just over $1B, most of which will be allocated for its conventional prompt strike submarine weapon set to become operational in 2025.
Meanwhile, the U.S. Air Force could see its 2021 budget drop from $848M to $554M due to the cancellation of the hypersonic conventional strike weapon program, Breaking Defense reported Tuesday.
The Air Force is instead focusing on the air-launched rapid response weapon, which accounts for much of its budget at $382M.
In addition, the U.S. Army is set to receive an $859M budget for 2021, up from $441M in 2020. Much of the budget increase was brought by the Army's intended investments in the land-based version of the common Army-Navy boost-glide weapon and the long-range hypersonic weapon.
Category: Future Trends
Tags: Breaking Defense Congress Department of Defense Future Trends Hypersonic Conventional Strike Weapon hypersonics hypersonics budget U.S. Air Force U.S. Army U.S. Navy