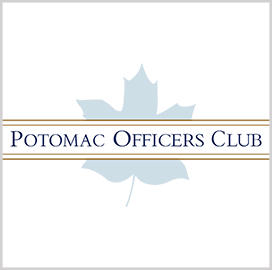 Hypersonics investment
DOD's Fiscal 2023 Budget Request Features Major Boost to Hypersonics, Official Says
The Department of Defense's fiscal year 2023 budget proposal contains major investments in hypersonic weapons, a top technology official said.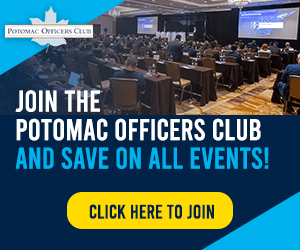 Heidi Shyu, the undersecretary of defense for research and engineering and a speaker at a past Potomac Officers Club event, said that the request includes a "huge jump" in funding for hypersonic equipment and test ranges, Defense News reported.
"It's where we're putting a chunk of the investment because we have a wind tunnel that we're upgrading," said Shyu, a two-time Wash100 winner.
While the White House has not yet published specific budget details, Shyu said that the request covers a planned expansion of facilities at the Arnold Engineering Development Complex in Tullahoma, Tennessee.
For fiscal year 2022, Congress approved an $800 million funding boost for the DOD's laboratory and testing infrastructure, which covers the development of advanced technologies like hypersonics.
President Joe Biden is proposing a $773 billion top-line budget for the DOD, according to budget documents, which emphasize the department's deterrence mission in the Indo-Pacific region.
In the same documents, Biden said he wants to invest in developing and testing hypersonic strike capabilities to complement the United States' existing arsenal of long-range weapons.
Secretary of Defense Lloyd Austin, a two-time Wash100 winner, has said that he is encouraging industry to work toward addressing the DOD's hypersonics requirements.
"My R&E staff is working with them to ensure that they have good visibility of what we believe our requirements are," Austin said at a House Armed Services Committee hearing.
Category: Speaker News
Tags: budget Defense News Department of Defense Heidi Shyu hypersonic weapons Lloyd Austin Speaker News Wash100