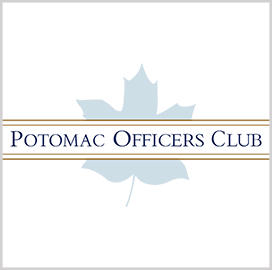 Information technology
DoD's Investigative Service Seeks IT, Engineering Services
The Department of Defense is looking for vendors that can provide information technology and engineering services to the Defense Counterintelligence and Security Agency's National Background Investigative Service.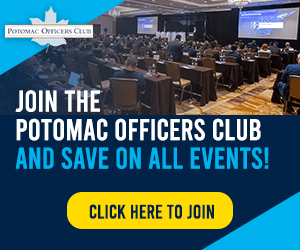 In a SAM .gov post, the DoD said NBIS needs analysis, software engineering and development, system integration and interoperability, data engineering and management, test, deployment, DevSecOps, cloud, infrastructure engineering and system transition services, Nextgov reported. 
NBIS is a government-wide IT service established to vet federal civilians, military members and government contractors based on suitability, security and credentialing investigations. 
The DCSA took over the management of NBIS in October 2019, putting the DoD in charge of the vast majority of government security clearance investigations. 
Nextgov previously reported that the DCSA, formerly known as the Defense Security Service, became responsible for adjudicating about 95 percent of the federal government's background investigations. 
''This merger advances national defense strategy objectives to enhance our security environment and maintain lethality by protecting critical defense information from theft or disclosure," said Joseph Kernan, undersecretary of defense for intelligence. 
NBIS is now looking for vendors with capabilities in five areas: operational support services; tactics, techniques and procedures; configuration and testing; development and integration of custom tools; and development and integration of Agile software systems.
The potential contract includes optional task areas covering infrastructure and engineering services; cybersecurity packages support; and managed cloud services. 
Interested offerors may respond to the request for information no later than Nov. 30. The contract is scheduled to begin on Feb. 1, 2021, with a one-year base period of performance and four three-month optional periods. 
Category: Future Trends
Tags: cloud cybersecurity data DCSA Defense Counterintelligence and Security Agency Department of Defense DevSecOps engineering Future Trends information technology interoperability IT Joseph Kernan National Background Investigative Service Nextgov request for information RFI