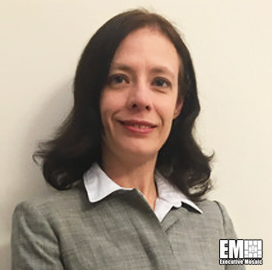 Gillian Bussey
Director
JHTO
DoD's JHTO to Expand Engineering Expertise, Director Says
Dr. Gillian Bussey, director for the Joint Hypersonics Transition Office, said the organization is enhancing its engineering expertise with the help of the Naval Surface Warface Center Crane Division.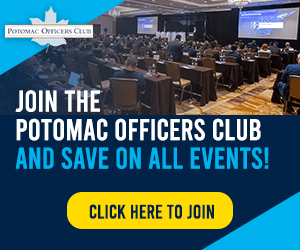 Established in April and operating under the Office of the Undersecretary of Defense for Research and Engineering, JHTO is meant to help move hypersonic weapons from R&D efforts to official programs of record.
"One thing that we kind of thought it was missing was a rigorous systems engineering approach," she said in an interview.
Bussey said the partnership with NSWC Crane will assist the office to determine proper milestones and deadlines for the latest technologies, National Defense Magazine reported.
She added that the organization expects the Indiana-based division to work on the Air-launched Rapid Response Weapon and other hypersonic missile programs to come up with a plan to incorporate them into platforms.
The ARRW program is one of JHTO's major initiatives. In 2018, the Air Force awarded Lockheed Martin a $480M contract to design the product. In August, the weapon system was tested on a B-52 Stratofortress at Edwards Air Force Base, California.
She said the office is in charge of reviewing hypersonics projects from companies and universities that may be relevant to the requirements of the Department of Defense. She added that the organization is currently researching subjects on thermodynamics systems and engineering and design.
The hypersonics technology is deemed as the third R&D priority in the DoD list. JHTO is evaluating a roster of projects to determine the most relevant ones and those that can be funded.
"We have a call every year for members of our (integrated product teams), who are all plugged into these programs … to propose projects, and these projects all have to be tied to the programs, they have to be tied to specific capabilities," she said.
Category: Popular Voices
Tags: Department of Defense DoD Gillian Bussey hypersonics Mark Lewis National Defense Magazine Naval Surface Warfare Center Crane Division Pentagon Popular Voices