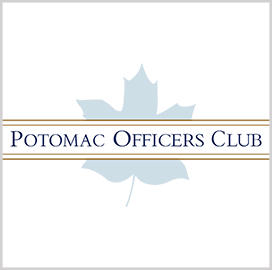 Artificial intelligence
DoD's Michael Kratsios Discusses Importance of Allies, Partnerships to National AI Strategy
Michael Kratsios, acting undersecretary of defense for research and engineering, said artificial intelligence has far-reaching impacts beyond the Department of Defense, with its significance extending to the agency's allies and partners.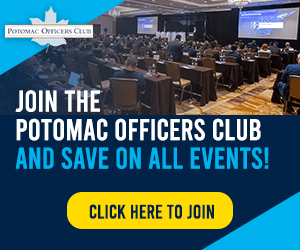 Speaking at the 2020 DoD AI Symposium and Exposition, Kratsios, who is double hatted as the U.S. chief technology officer, said that the current administration has taken steps over the last three years to ensure American leadership in AI early on.  
To emphasize his point, the 2020 Wash100 winner highlighted steps made in the federal level, particularly the signing of an executive order that laid out the country's four-pronged, whole-of-government national strategy for AI, DoD News reported.
According to Kratsios, the AI executive order set a thematic vision for the U.S. to lead research and development on the emerging technology.
The resulting AI strategy lays emphasis on establishing a larger R&D enterprise across the DOD to coordinate and make sure that research efforts are done and used effectively. The second line of effort focuses on prioritizing benefits for the AI workforce, which involves awarding grants, fellowships and other types of funding opportunities to maintain a large-scale robust pipeline of talented AI scientists, Kratsios added.  
Another central aspect of the strategy is removing barriers to AI innovation, including restraints that may hinder the commercialization of what Kratsios considers as "technologies born in captivity" such as drones, autonomous vehicles or nuclear power.
The fourth line of effort centers on providing western-based alternatives to counter AI applications employed by adversaries. As Kratsios explains, allies play a critical part in the AI realm because of the way adversaries are thinking about it.
Category: Popular Voices
Tags: artificial intelligence Defense.gov Department of Defense machine learning Michael Kratsios national strategy Popular Voices White House